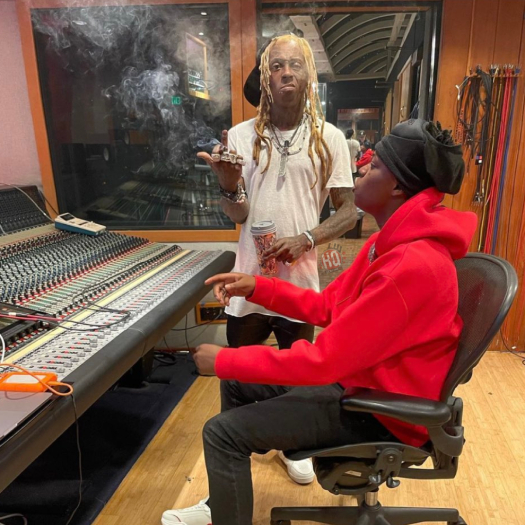 Yung Bleu has released a new single from his forthcoming album, TANTRA, due to be released this Friday (November 11th).
The collaboration, which samples a sped-up version of Musiq Soulchild's "Love", is called "Soul Child" and features a verse from Lil Wayne.
You can listen to "Soul Child" below! What are your thoughts on this new song from Bleu and Wayne? The two of them last worked together on Chris Brown's "Possessive"!