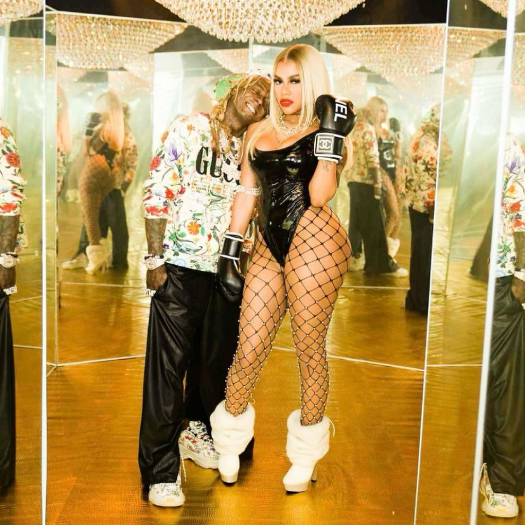 Mellow Rackz was a recent special guest on the show "Live With Candice And Kris" to chat with the hosts Candice Diehl and Kris Thomas.
In their interview, which you can watch below, Rackz discussed her experience of working with Lil Wayne, who she called the "greatest rapper alive".
The new Young Money signee also spoke about life after being signed to Tunechi, who she currently listens to, why Weezy is her favorite artist, and much more!