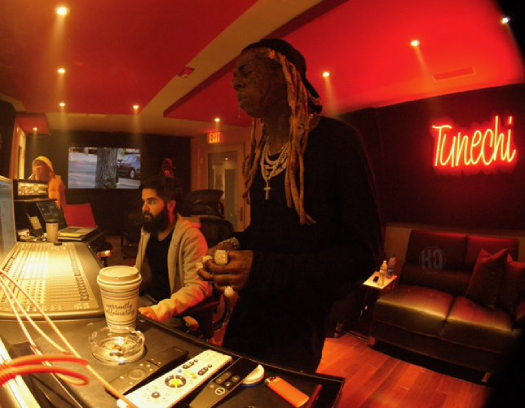 Terrance "Gangsta" Williams sits down with RealToonTV for an interview, which you can watch after the jump below.
In their conversation, Terrance recalls being around for when 12-year-old Lil Wayne was first signed to Cash Money Records, what he thought about Wayne and Birdman kissing, and more.
Baby and Slim's blood brother also talks about the time Tunechi let him hear his music first and being astonished by his talent at such a young age. He also remembers telling Slim that he knew Weezy would be special and take over Cash Money!
Photo credit: Phillip Lopez.