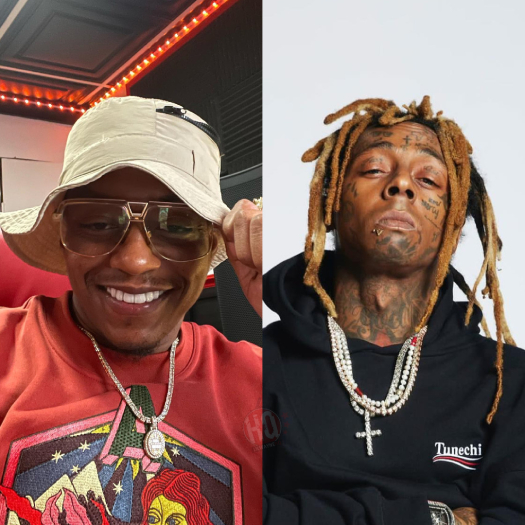 Cassidy recently sat down for an interview with Bootleg Kev on his The Bootleg Kev Podcast.
During their conversation, Cassidy was asked about his studio session with Lil Wayne and Fabolous for their "6 Minutes" collaboration back in 2005.
You can check out what the Philadelphia rapper had to say about the "6 Minutes" studio sesh in a video after the jump below! How often do you play the song?