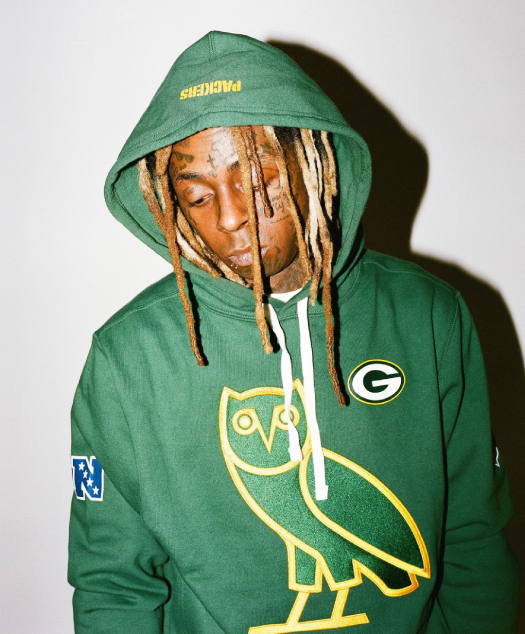 Ice Cube recently participated in an interview with The Guardian about touring the UK, racial injustice, what he would say to Eazy-E today, writing the ultimate diss track, and more.
In their conversation, Cube also called Lil Wayne and Eminem the two best rappers that have ever "blessed the mic", as well as revealed he would love to have them on his team in a rap battle:
If you had to choose two rappers to join your team in a rap battle, who would they be and why?
Eminem is one of the best rappers that's ever blessed the mic, and I feel the same way about Lil Wayne – I wouldn't mind going into battle with those two.
This is not the first time that Ice has praised Wayne as he called him the best rapper of all time in another interview last year too!