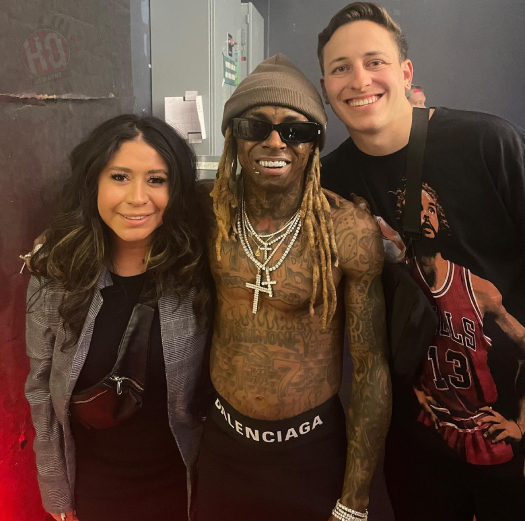 Sean P sits down with B. High and Wicked of Ghetto Mafia for an interview that you can watch down below.
At the 4:25 mark of their conversation, the one half of the YoungBloodZ group talked about what made them put Lil Wayne on the remix to their "U-Way (How We Do It)" single.
He then went on to say Weezy was the first person they paid $10k to for a verse and as he was younger than him, he did not like it one bit! However, Sean did add: "That was my dawg though man, he ate that thang up too, so shout out to Lil Wayne, for real".
Click here to see the other half of the YoungBloodZ, J-Bo, recall the Atlanta group grabbing Tunechi's very first official feature on "U-Way (How We Do It)" when he was 15-years-old!