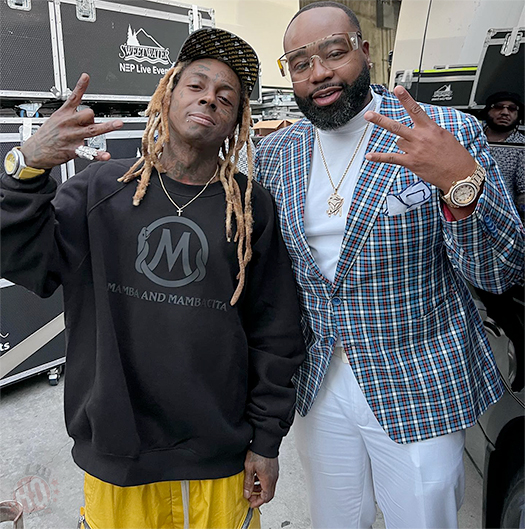 On May 19th, Lil Wayne headlined the 2023 Metro Metro music festival at Parc Olympique Esplanade in Montreal, Canada.
Unfortunately, Weezy could only perform a 15-minute set for the crowd rather than his usual 1-hour set, due to a problem that made him arrive late to the venue.
You can check out recaps of Tunechi performing "Mr. Carter", "Kant Nobody", "Uproar", "Fireman", "Drop The World", "Blunt Blowin'", "6 Foot, 7 Foot", "I'm Goin' In", and "Steady Mobbin'" below!