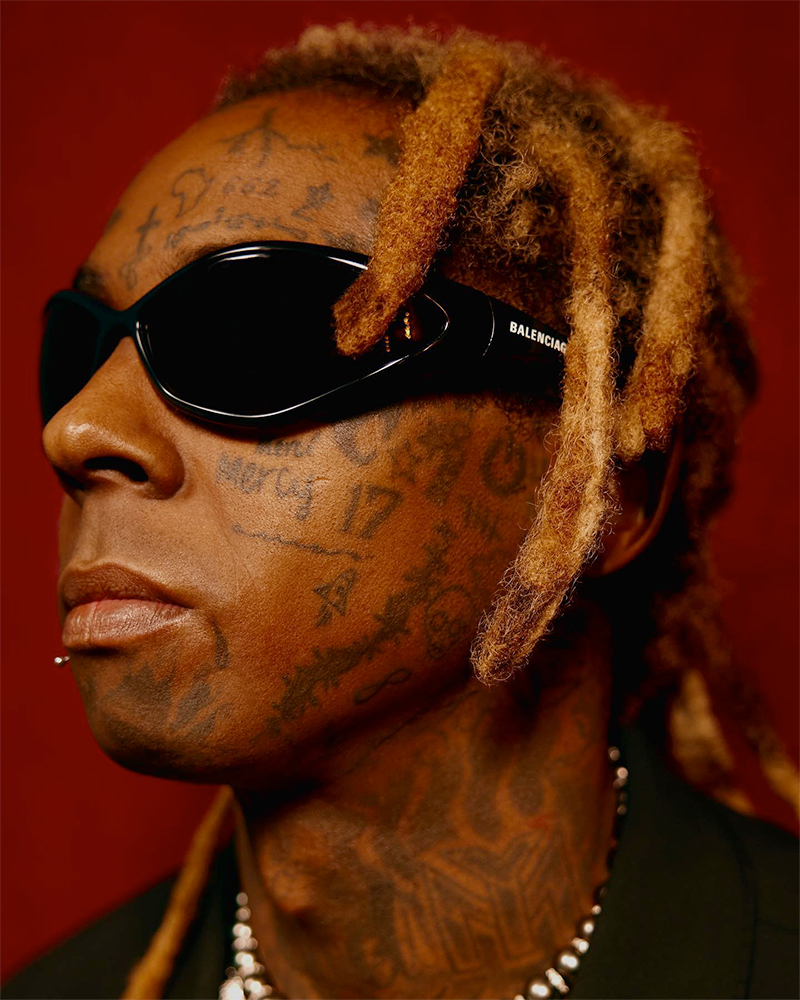 Lil Wayne revealed to Billboard what his three favorite New Orleans phrases are last week (August 8th) while in attendance at their R&B Hip-Hop Power Players & Live event.
Before being inducted into Billboard's Hip-Hop Hall Of Fame, Weezy explained backstage why "Ya Heard Me", "Wodie" and "Waaaa…." are his favorite NOLA terms.
You can check out Tunechi sharing his top three NOLA slang below, as well as also another video of Tune meeting L.A. Reid at the same event!
Photo credit: Sage East.