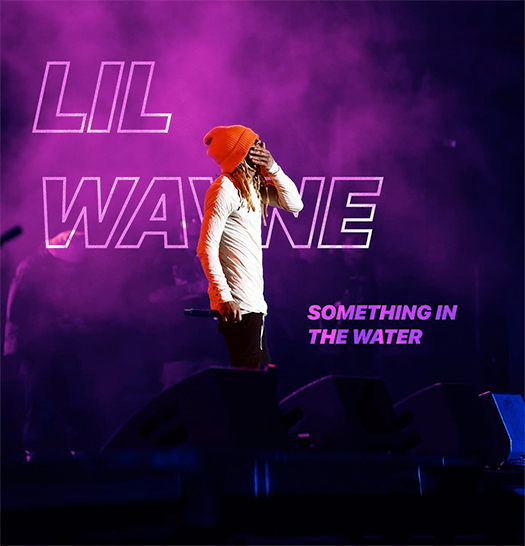 A few months ago on April 29th, Lil Wayne performed live at Pharrell's annual Something In The Water music festival that was presented by Walmart.
In his live set, Weezy performed "Rich As F*ck", "I'm Single", "Love Me", "6 Foot 7 Foot", "I'm Goin' In", "Watch My Shoes", "Ice Cream", "Wasted", "Rollin'", "HYFR", "The Motto", "God Did", "Steady Mobbin'", "A Milli", and more of his hits.
You can check out some footage of Tunechi's live performance at Virginia Beach in Virginia for the 2023 Something In The Water festival below!
Photo credit: Vanteau Media.