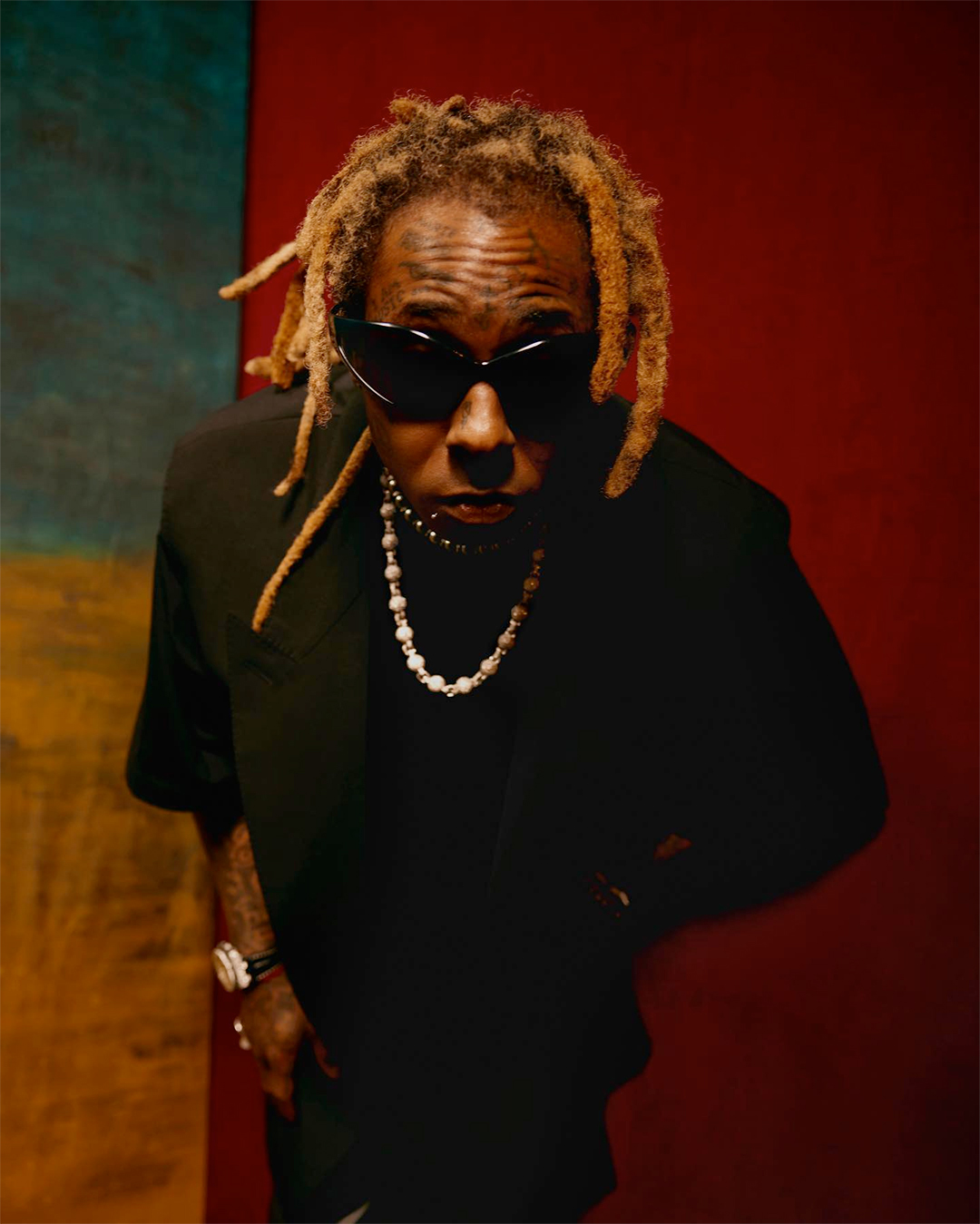 Has Lil Wayne just teased the release date for his upcoming Tha Carter VI album?!
Taking to social media yesterday, Wayne shared a video of himself reading a script to the 104th season of the NFL (National Football League).
Weezy is told: "Your part is on page 9, scene 29, line 23…". We don't see what is on this page, but a lot of people are guessing that this is teasing a date – 09/29/2023.
This date lands on a Friday, which is a day when the majority of new albums are released, and it is also 2 days after Tunechi's birthday on September 27th. He released his Tha Carter V album on his birthday in 2018 too.
You can check out Tune hint at a C6 album release date in the clip below! Do you think this video could mean anything other than a release date?
Photo credit: Sage East.