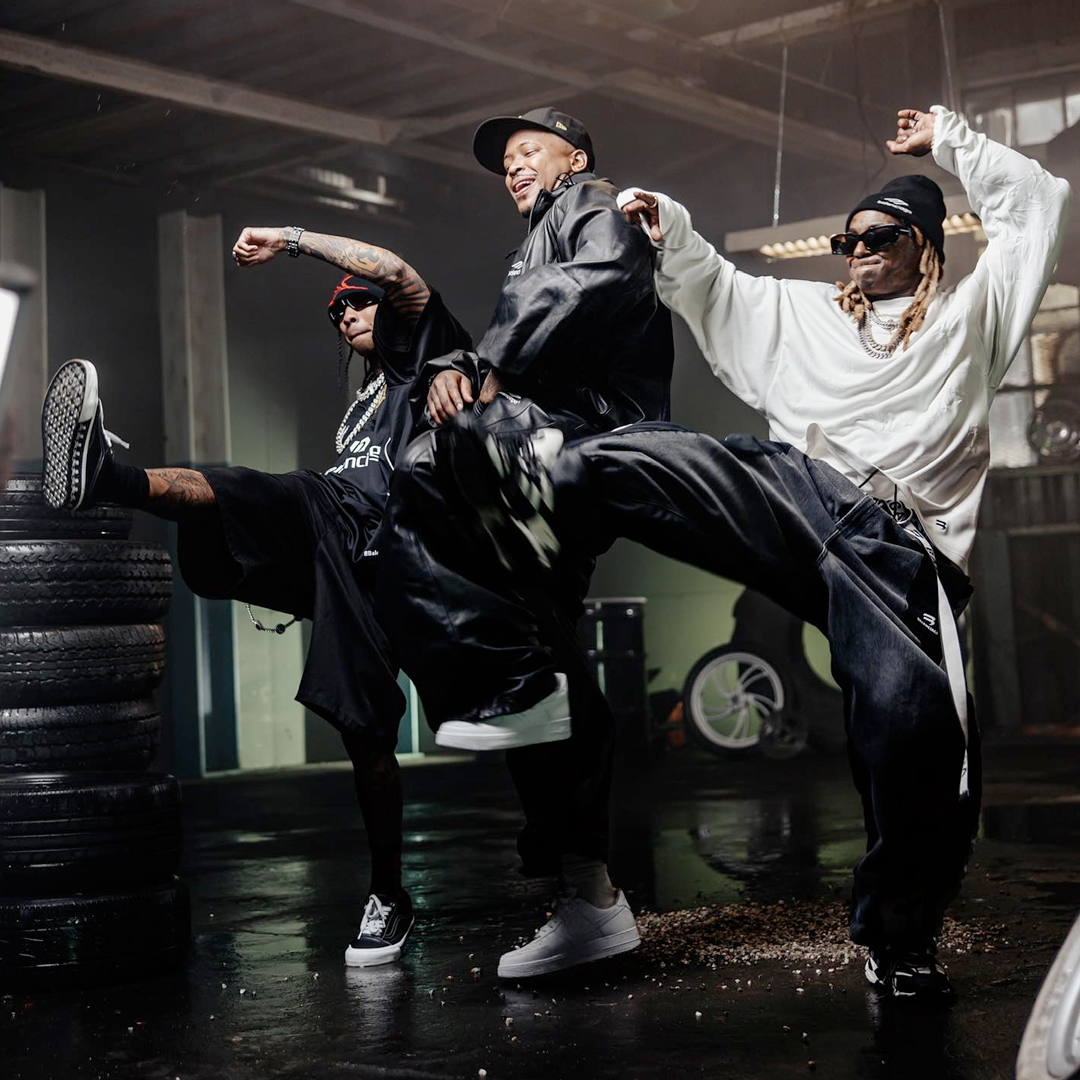 We first got word about this collaboration last week when Lil Wayne previewed his own verse, and now Tyga plus YG have released "Brand New".
The DJ Swish and Mike Crook-co-produced single will appear on Tygaman and YG's upcoming playlist titled Hit Me When U Leave The Klub, due to drop this Friday (September 29th).
You can watch the official "Brand New" music video below that was directed by Jack Bridgland and stars Saweetie. Wayniacs, what are your thoughts on this collab? Wayne's verse is so dope!