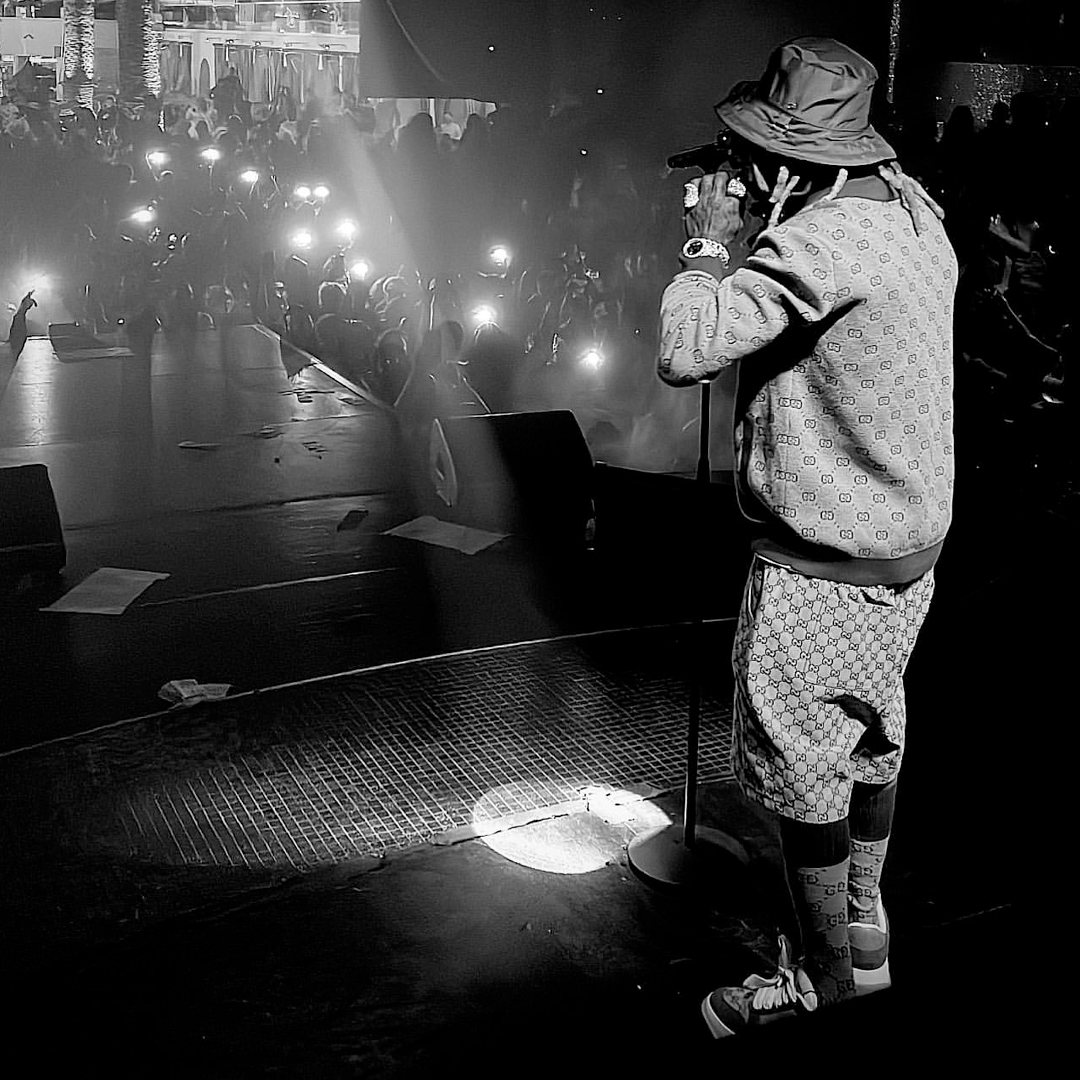 Over the weekend (September 30th), Lil Wayne made a return to Drai's Nightclub in Las Vegas, Nevada.
During his appearance, Wayne performed "6 Foot 7 Foot", "Money On My Mind", "Drop The World", "Blunt Blowin'", "Let The Beat Build", "John", "Hustler Musik", "Rich As F*ck", "Love Me", "Lollipop", "Mrs. Officer", "Wasted", "Rollin'", "Kat Food", "Every Girl", "Pop That", "HYFR", "The Motto", "Steady Mobbin'", and "A Milli" live for everyone in attendance.
A lady from the crowd tried to run on stage to Tunechi, but his bodyguard stepped in straight away and it looks like Tune didn't even notice her!
You can check out some footage of Weezy F Baby at Drai's in Vegas on Saturday below.