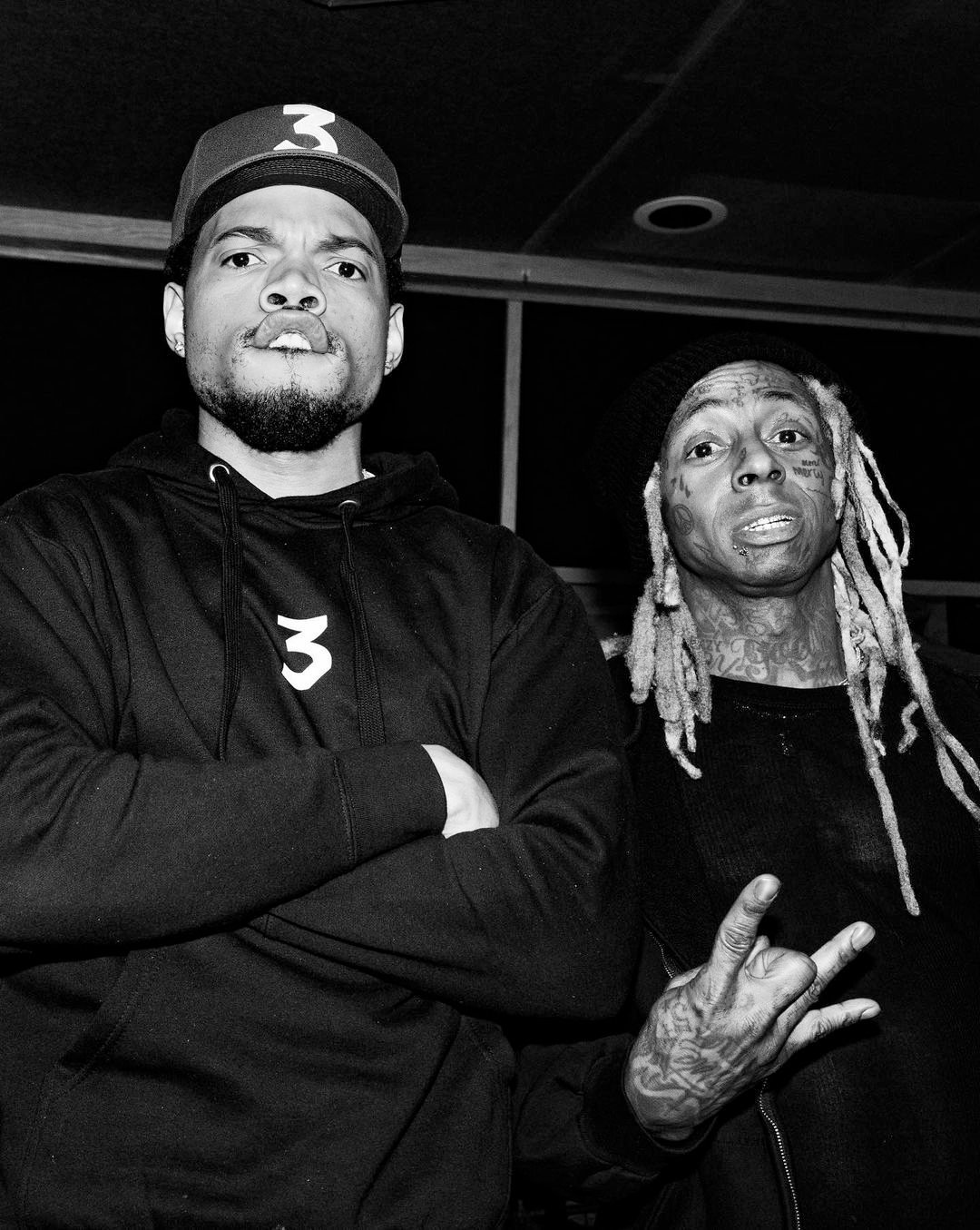 Chance The Rapper recently sat down with MSNBC's Ari Melber in a one on one interview backstage at the 2023 Blue Note Jazz Festival for a new episode of his "Mavericks with Ari Melber" series.
Towards the end of their interview, which you can watch below, Chance was asked about Lil Wayne and he answered with three words: "Best Rapper Alive".
Ari asked him if that's really how he feels as Weezy is not even from Chicago to which the Acid Rap artist repeated: "Lil Wayne is the best rapper alive."
If you recall back to a few months ago, the Chicago native and Tunechi worked on new music together for Chance's upcoming second studio album, Star Line Gallery, after Tune had brought him out at a concert in Chi-Town!