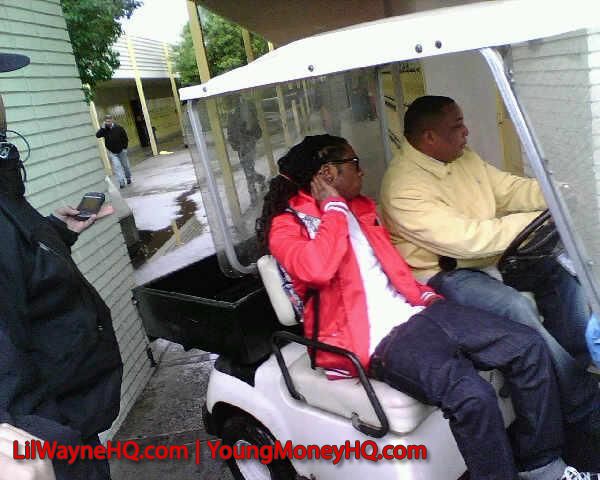 We posted a Lil Wayne joint just over a week ago titled "Real As They Come", but it had some DJ tags on it… We now have the tagless version, and it is a Tity Boi record which features Lil Wayne and Dre. You can listen and download the song below:
Download: Rapidshare
Hit the jump to watch a video were DJ Semtex interviews Birdman in the UK at a Cash Money party. The party was held in a bank and guests included: Craig David, Rihanna, Jay Sean, Alesha Dixon, JLS, and more. They talk about Cash Money's next UK signing, London, Jay Sean, Young Money, the Cash Money/Young Money tour starting December 17th, and more.
You can also watch Jay Sean's "Do You Remember" official music video here.