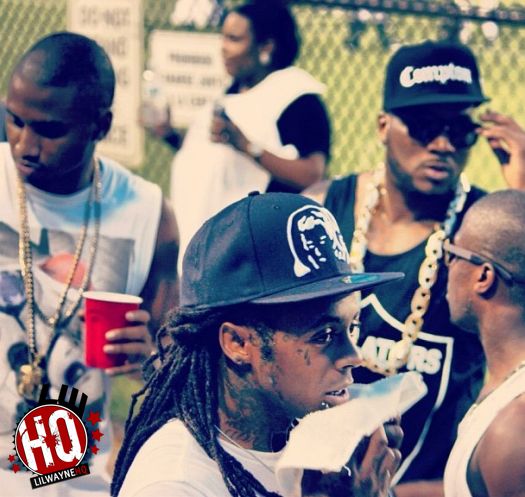 The latest single from Lil Wayne's Tha Carter IV album, "Mirror" featuring Bruno Mars, was certified platinum yesterday meaning it has now been purchased over 1,000,000 times. The other singles from C4 that have also reached platinum status are "She Will", "How To Love" and "6 Foot, 7 Foot", but "John" featuring Rick Ross is currently at gold. Tha Carter IV is also double platinum in the U.S. and triple platinum worldwide, which is an amazing achievement for Weezy!
Shouts to HHNM for the update and I wonder if I Am Not A Human Being II will have the same success as Tha Carter IV ❓
In other Tunechi news, the official music video for Trey Songz' "Hail Mary" single also featuring appearances from Young Jeezy and Kevin Hart will be released on Monday, August 20th.