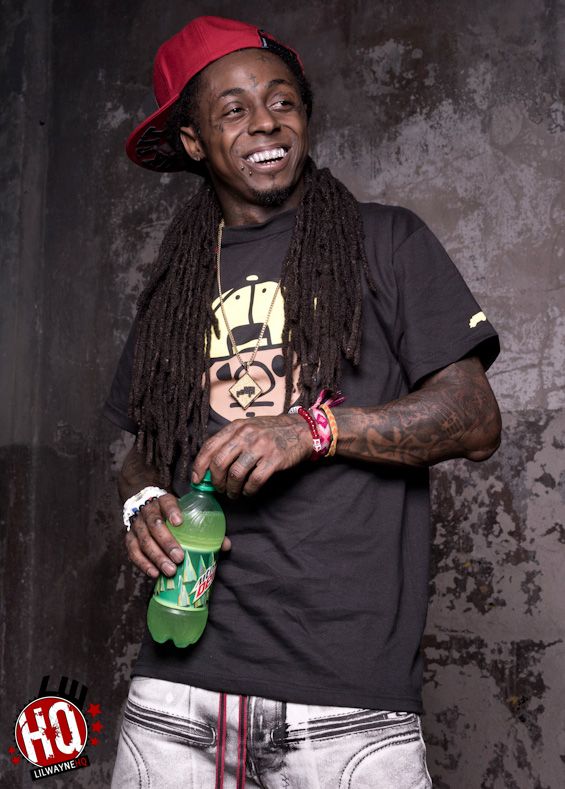 The new date for Lil Wayne's in-store appearance at Dillard's Inc. store at Jefferson Mall in Louisville, Kentucky is on Friday, November 30th. I previously reported that Weezy F Baby would be making an appearance at the Jefferson Mall Dillard's store (just like he did with Macy's) on October 27th, but that had to be rescheduled due to Wayne suffering from two seizures on his private jet in the space of 24 hours.
This means that all of those 300 people who spent $150 or more on TRUKFIT apparel from one of Louisville's Dillard's stores (Jefferson Mall, Mall St. Matthews, or Green Tree Mall) will still get to attend a VIP party at the store on November 30th. Also, the 10 customers that purchased over $500 worth of TRUKFIT clothes will still get to meet Tunechi and receive a special limited edition gift!
Thanks to Jimmy for sending over an email confirming this new date – November 30th.