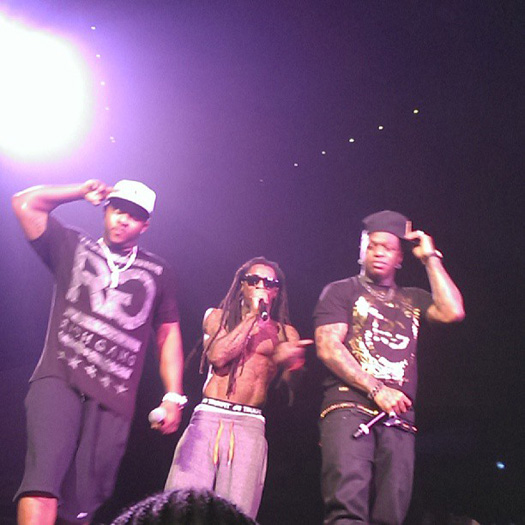 Check out some photos of Lil Wayne in this post from his performance last night at the Qwest Center in Omaha, Nebraska during a stop on his America's Most Wanted music festival. During his set, Tune also brought out 2 Chainz, T.I., Shanell, Birdman, and Mack Maine.
Before the show started, a group of war veterans stood outside the concert – not to protest, but to show their allegiance to the American flag. More information on that can be read here.
You can view more pics of Wayne performing at the Omaha concert after jump below. Weezy F Baby will next be performing live on his tour tonight in Oklahoma City at Chesapeake Energy Center!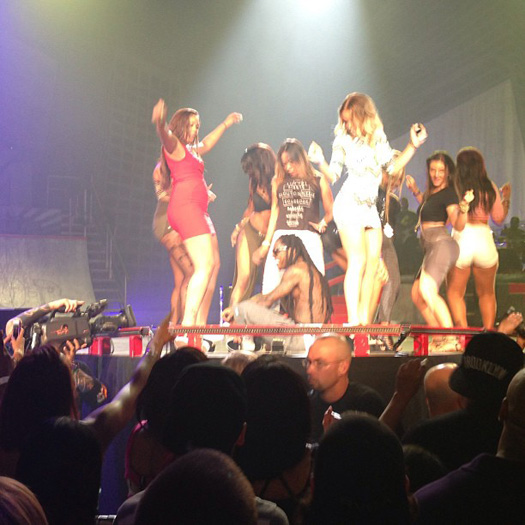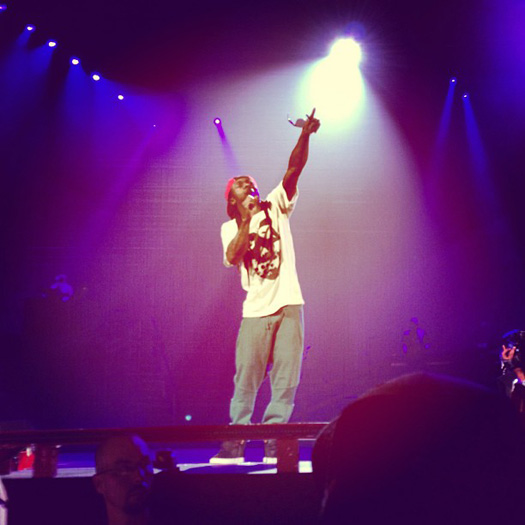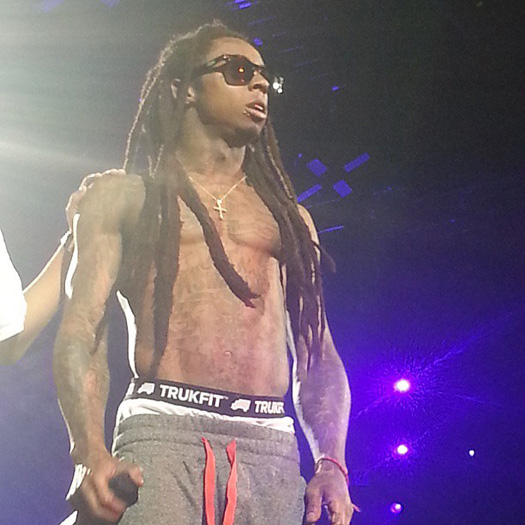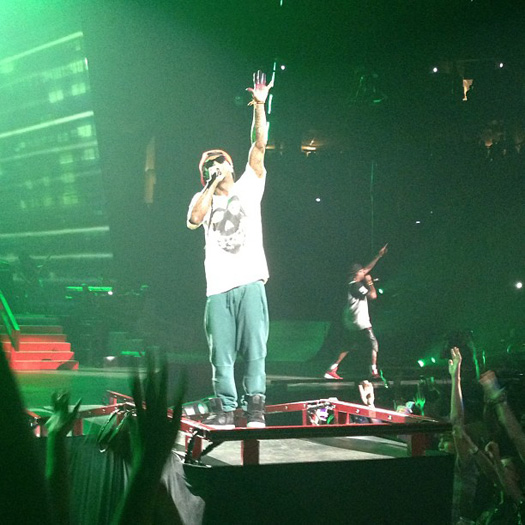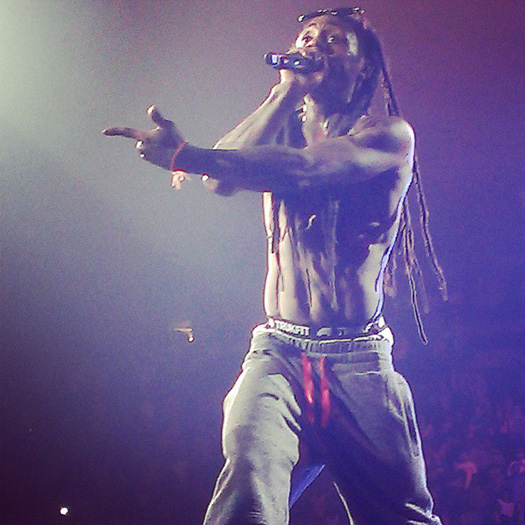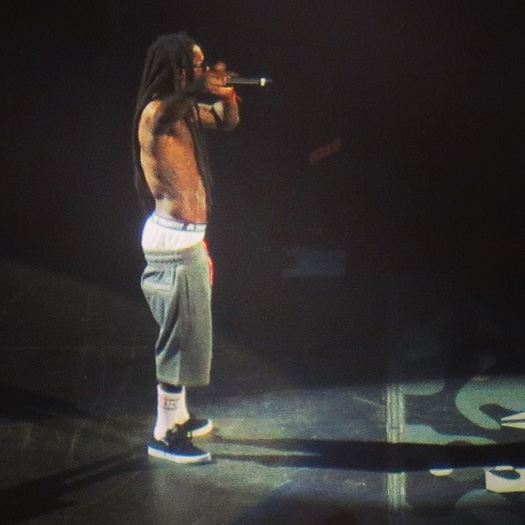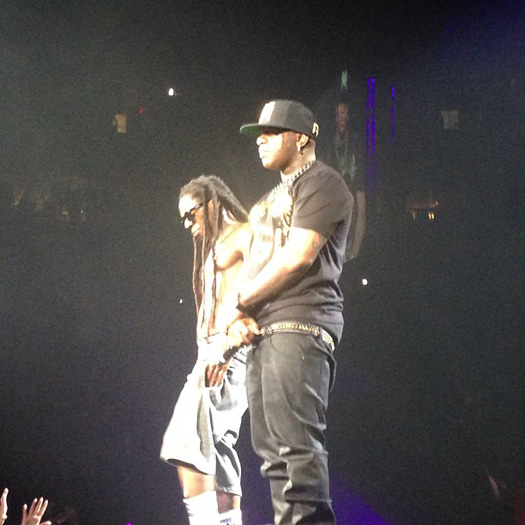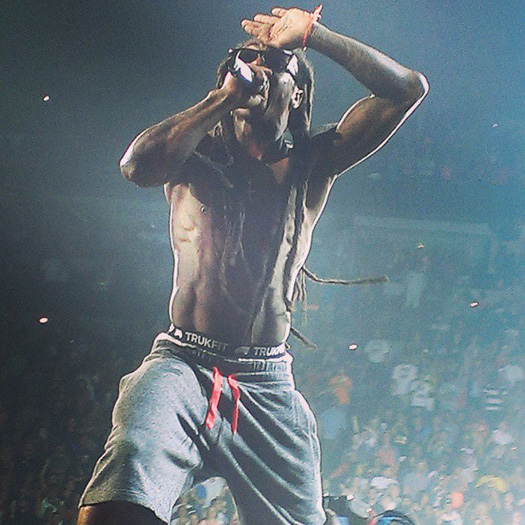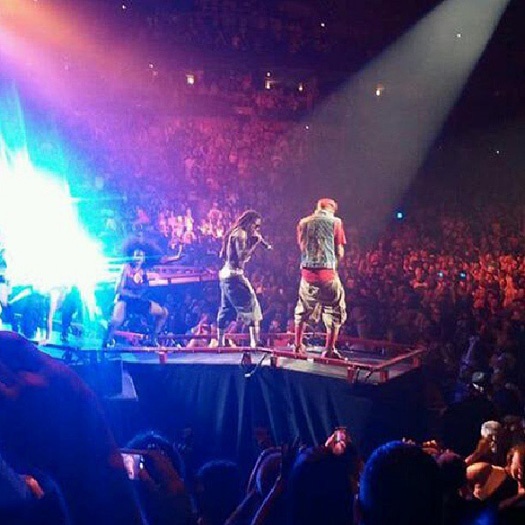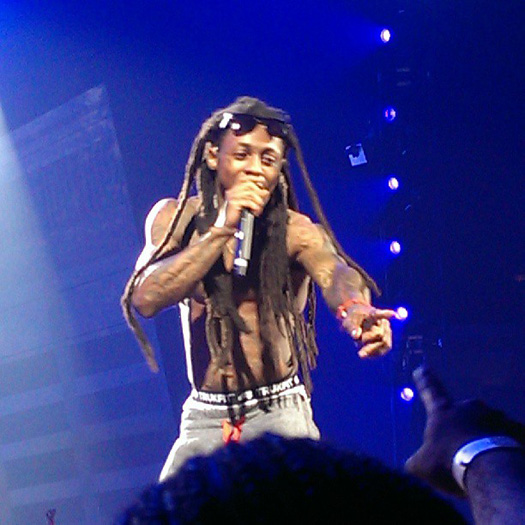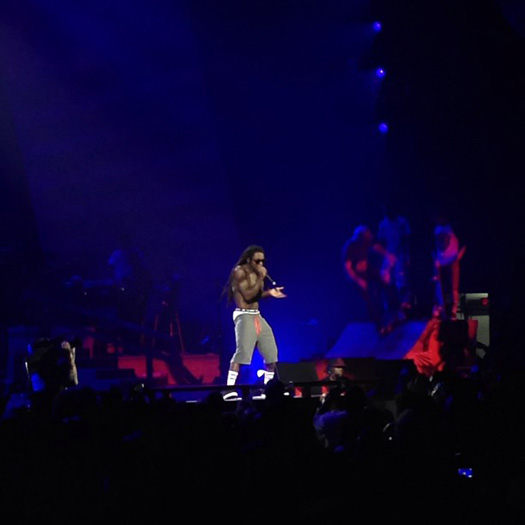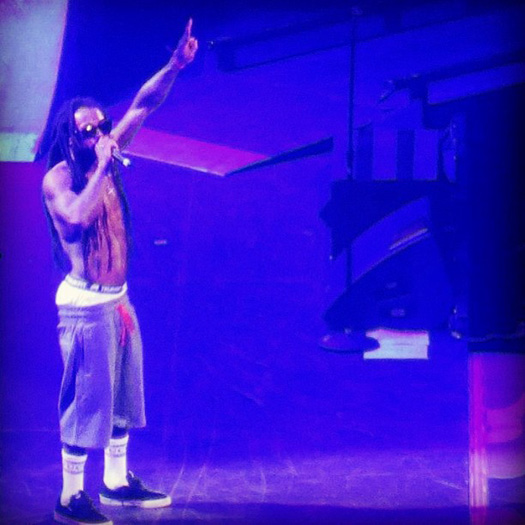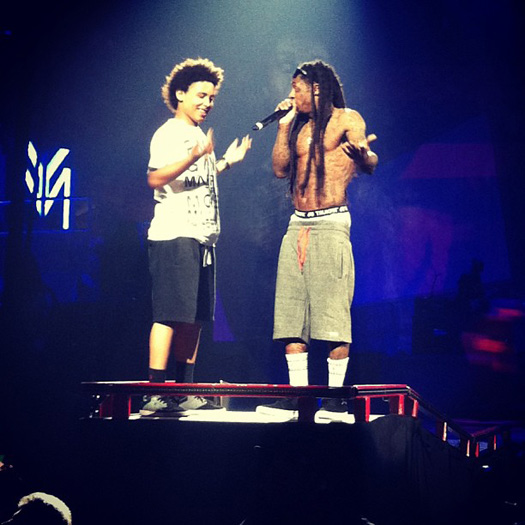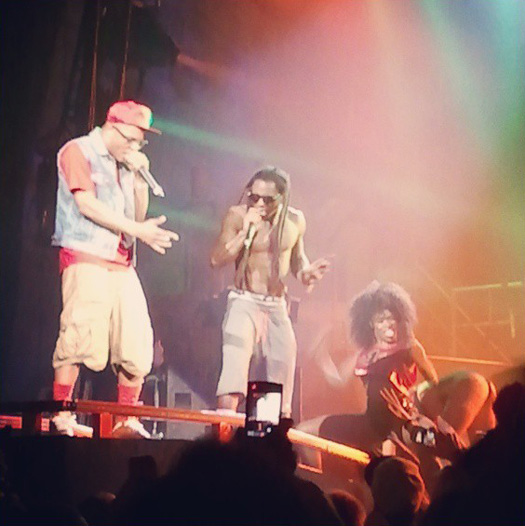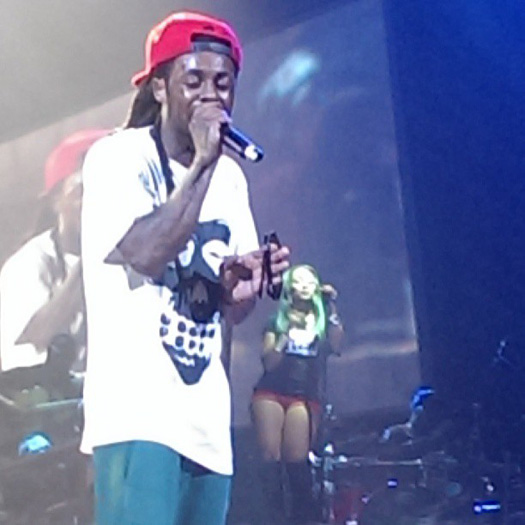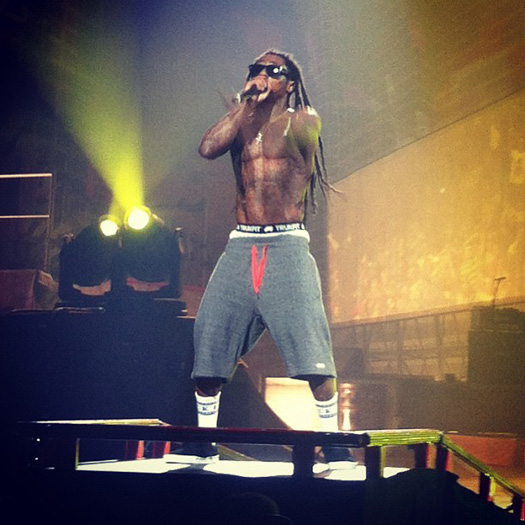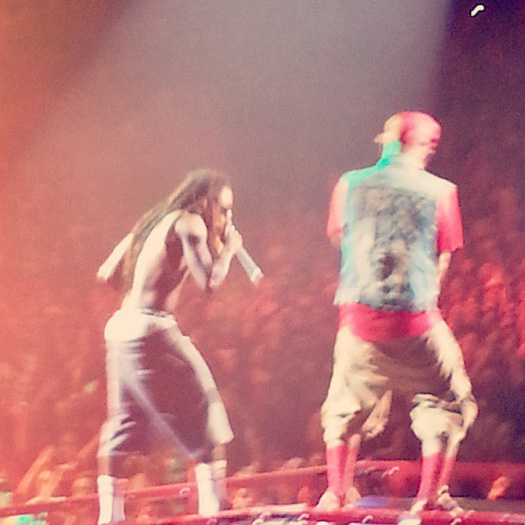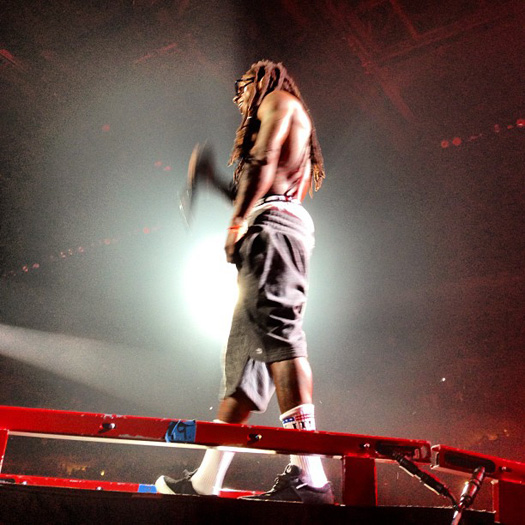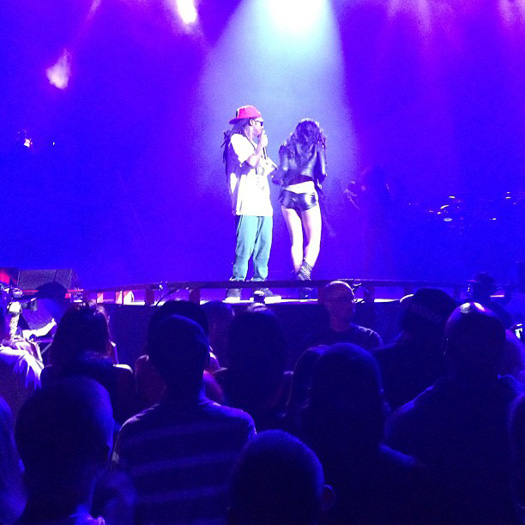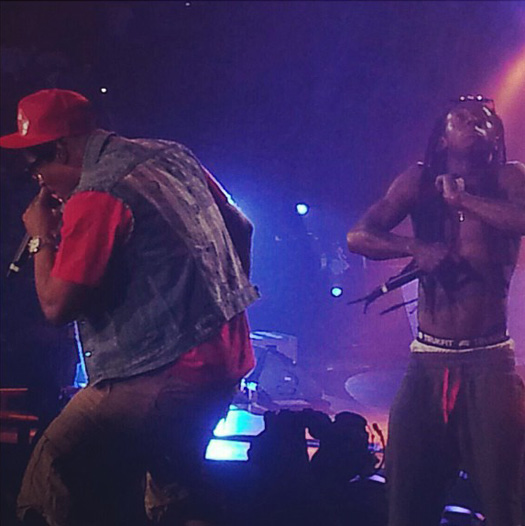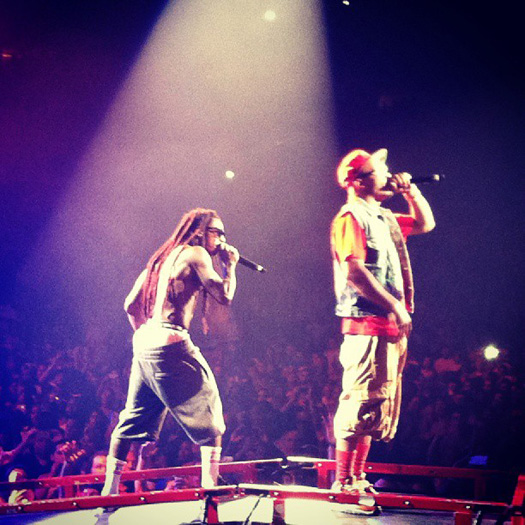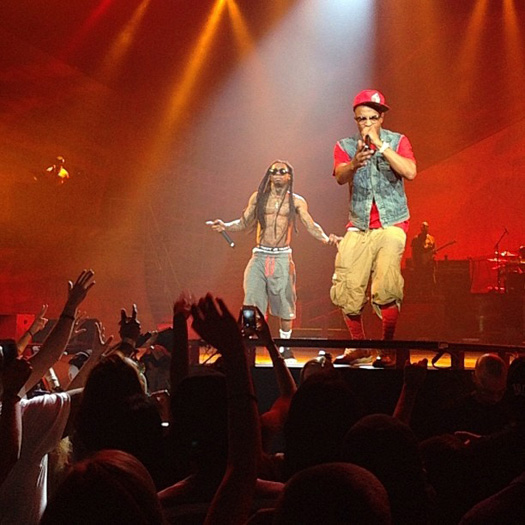 Photo credit: Ann Banan, Ashley Miles, CJ Lagunas, Courtney Schuler, Evan Schutte, Feirin Wilson, Harrison White, Josh Harrah, Katie Laughlin, Kina Walker, and Summar Morehead.