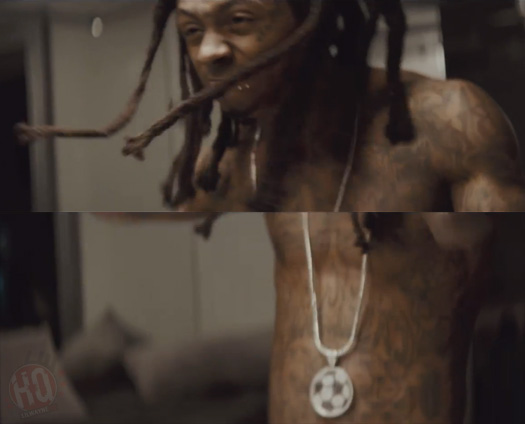 There is only 7 days left until the FIFA World Cup will begin in Brazil, and I can't wait! Today, Beats By Dre have released a five minute commercial based on the football/soccer competition, which you can watch below.
Players such as Neymar, Robin Van Persie, Javier Hernandez, Daniel Sturridge, Rio Ferdinand, Luis Suarez, Thierry Henry, Cesc Fabregas, Mario Gotze, Bacary Sagna, and Bastian Schweinsteiger all make appearances in the advert, as well as non-soccer players Lil Wayne, Nicki Minaj, LeBron James, Stuart Scott, and Serena Williams.
You can watch the full commercial below! Which national team are you supporting at the World Cup?