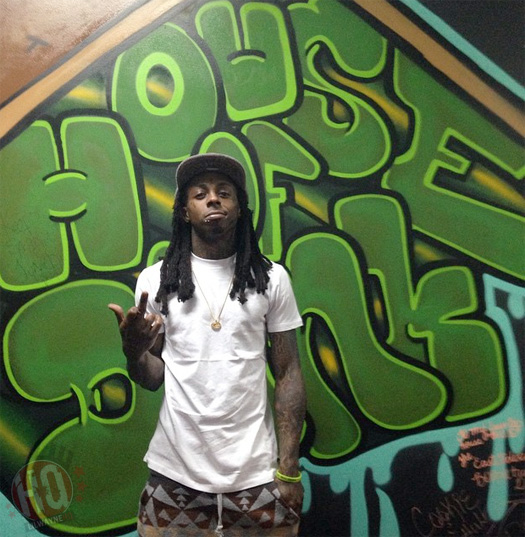 Wale recently sat down with Peter Rosenberg and Laura Stylez on Hot 97's "The Morning Show" for an interview, which you can check out below.
During their conversation, Wale discussed wanting to be liked in the music industry even though it's hard nowadays and used Lil Wayne as a good example by calling him one of the best rappers in hip-hop, but even he still gets a lot of hate:
"I think Lil Wayne is one of the best rappers in the world and people hate on him, they be like: 'he wack'… like how? how? In what way is he wack? He might say a line you don't like or whatever, but come on."
Be sure to go to the 16:20 mark of the interview to watch Wale share his thoughts on Weezy. If you look closely behind Laura, you will also notice a dope Wayne plaque on the wall too!
Wayniacs do you agree with what Wale is saying here?
Thanks to Keeze for the heads up and be sure to click here to read lots of other compliments that rappers have given to Tunechi!