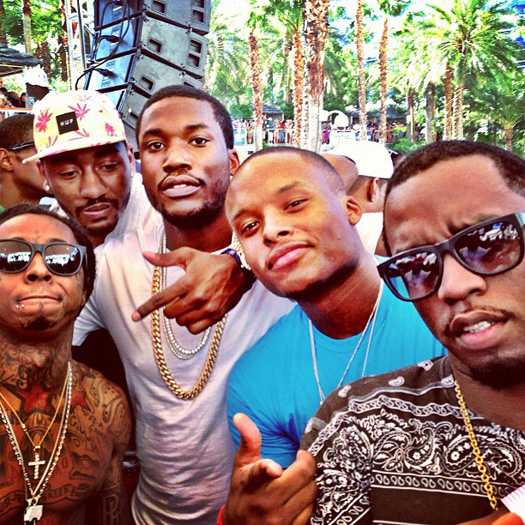 At a meet and greet session in New York City last week, XXL caught up with Washington Wizards guard John Wall for an interview.
During their conversation, John mentioned that before his games he listens to DeJ Loaf, Meek Mill, Lil Durk, and his favorite rapper Lil Wayne.
Hit the jump to read what he said!
What are you listening to before your games?
Dej Loaf, my nephew raps so I listen to him. Lil Wayne is my favorite rapper, Meek Mill, Lil Durk all those guys.