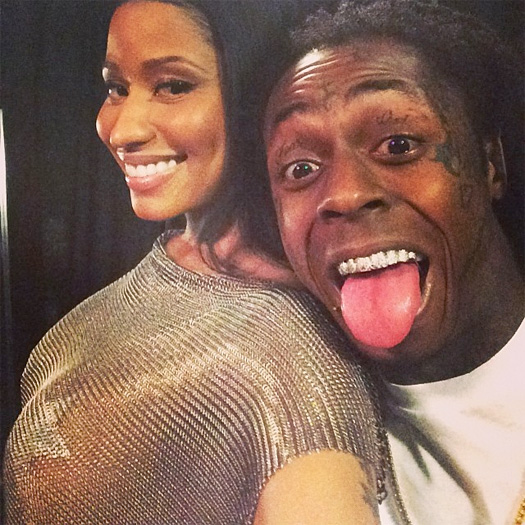 Nicki Minaj sat down with Big Boy for an interview on his Power 106 "Big Boy's Neighborhood" radio show on December 15th. One of the questions that Nicki was asked during their conversation was what is currently going on with Cash Money Records.
The YM Barbie answers the question by speaking about how she has gotten closer to Lil Wayne lately, as well as why Birdman is one of her best friends in the music industry. She also believes that it will all work out, because "they love each other".
You can check out the interview in the video after the jump below. Click here and here to watch more of Minaj's interview with Big Boy!