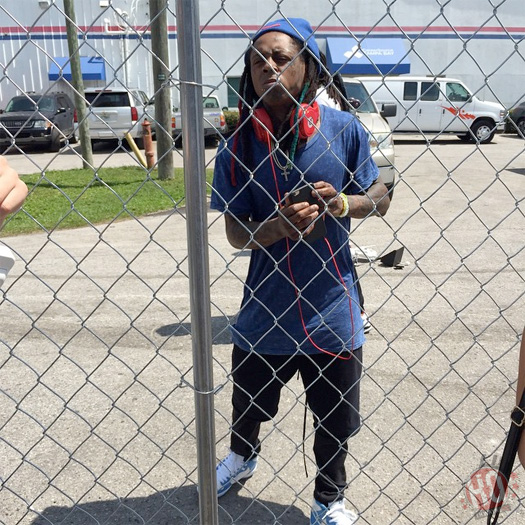 After making appearances at the 2012, 2013, and 2014 events, it was only right that Lil Wayne also made an appearance at this year's Tampa Pro skateboarding contest that took place at the Skatepark Of Tampa in Tampa, Florida.
Weezy attended the final day of the competition, which was on Sunday, March 22nd, with Mack Maine and watched the skaters perform their tricks, as well as took pics with fans outside the skatepark.
You can check out a couple of clips and view more photos of Tunechi at the 21st annual Tampa Pro competition after the jump below!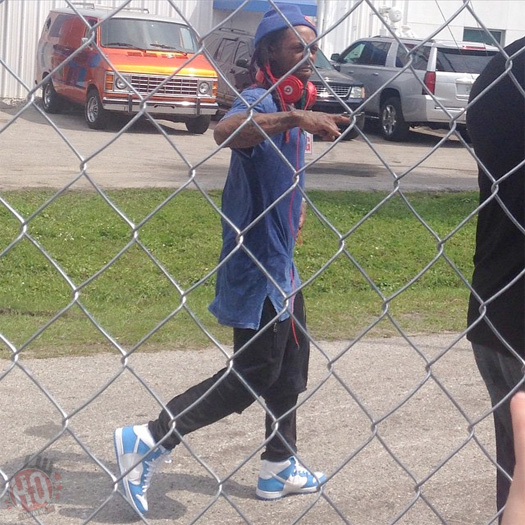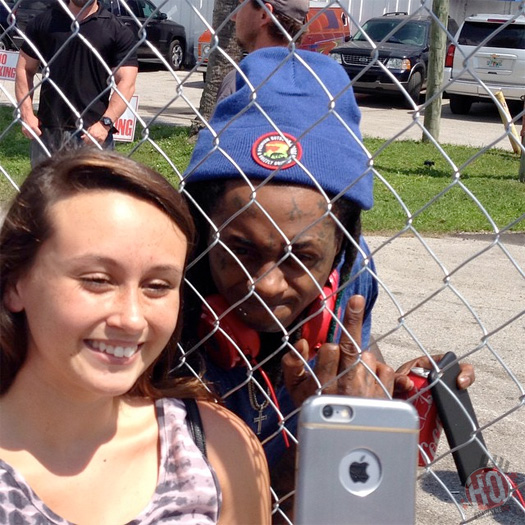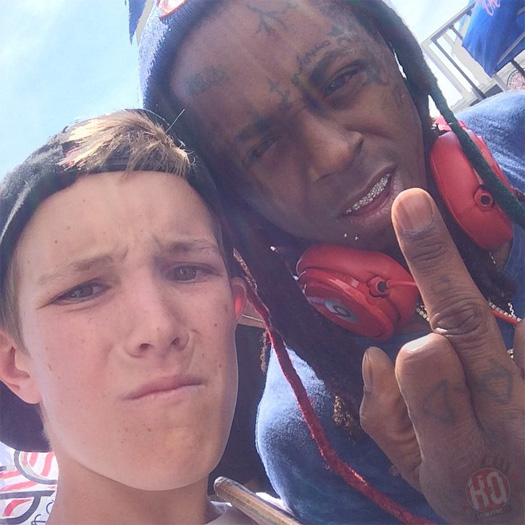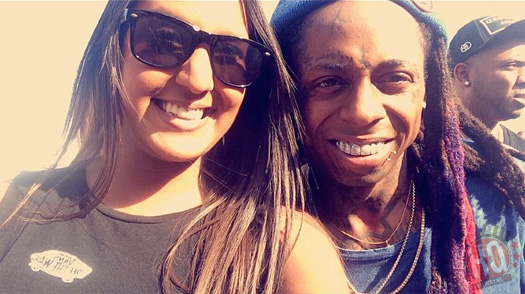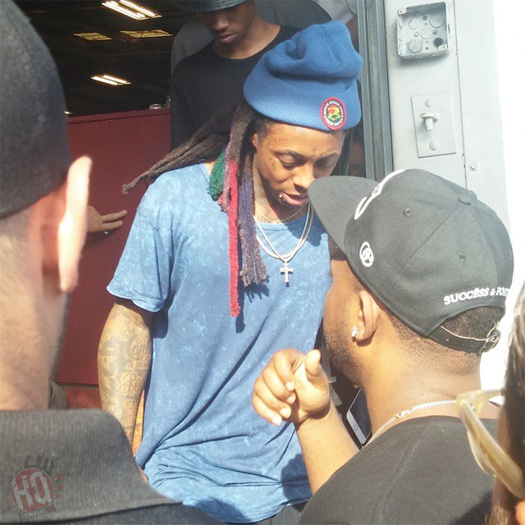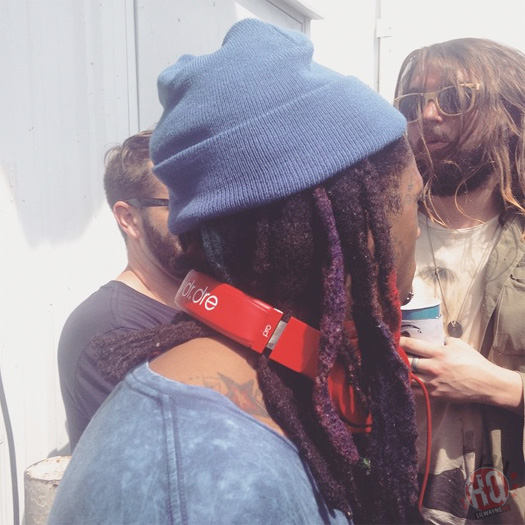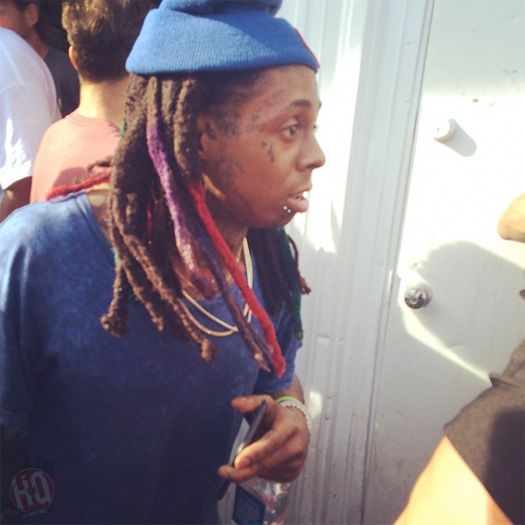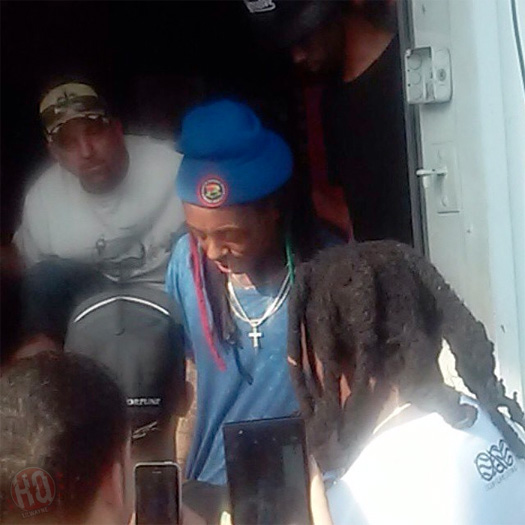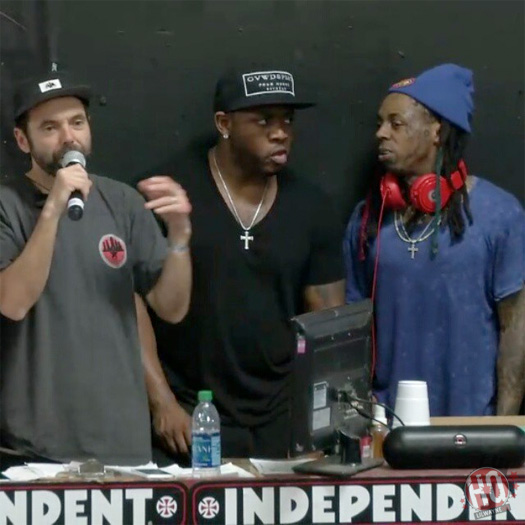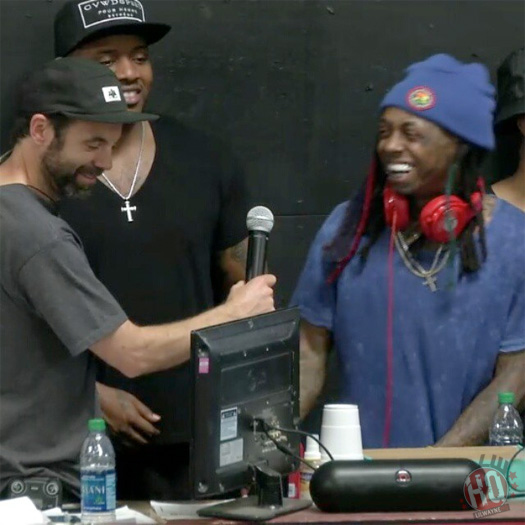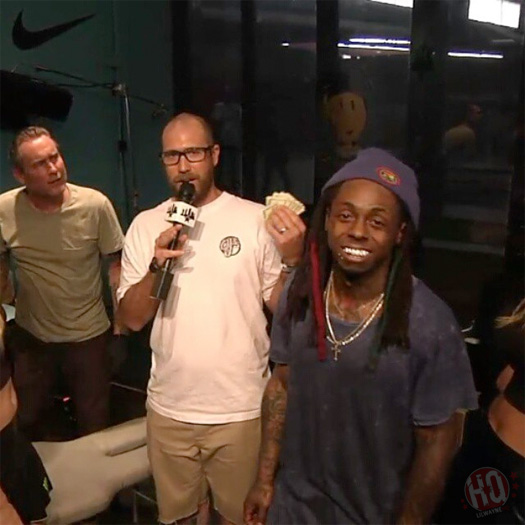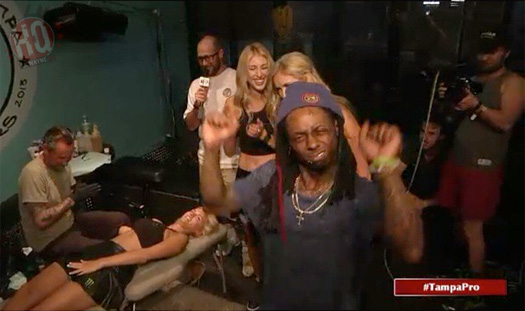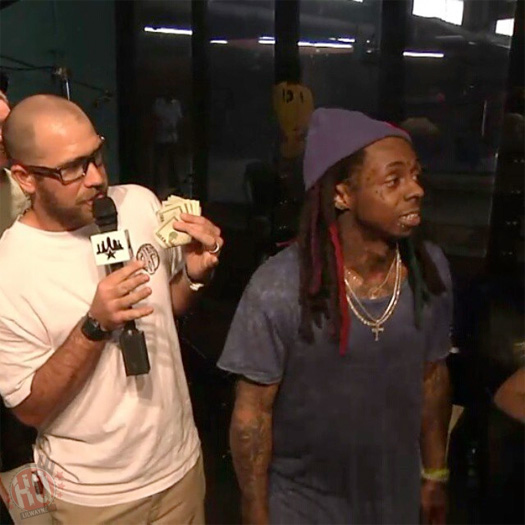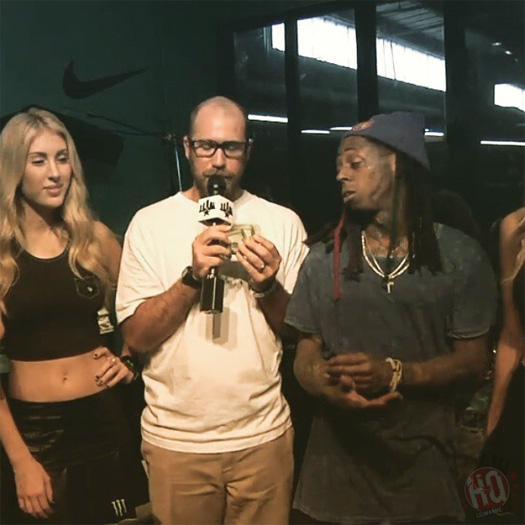 Photo credit: Jen O, Lindsay Cowan, Matt Figueroa, Matt Harmon, Pilar La Dura, Preya Persaud, Tim Jones, and Vicky Jackson Jones.