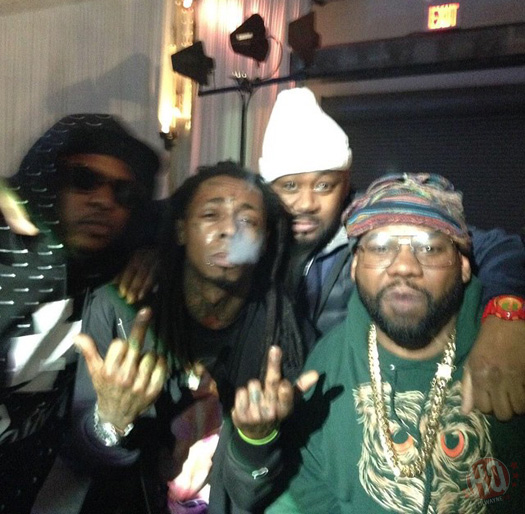 Turk chopped it up with Mikey T The Movie Star recently, which you can check out after the jump below, to speak about himself and Lil Wayne trading bars back in the days on Cash Money tracks.
The original Hot Boys member also chatted about how him and Weezy used to live together every summer and would play games, such as having sex with females and keeping their panties to see who had the most sex in a week.
In other Tunechi news, a longer snippet of his verse on Flow's upcoming "Killerz On My Team" song has surfaced online and during his verse, he mentions that he just did a song with Raekwon. Check out the sneak peek here!