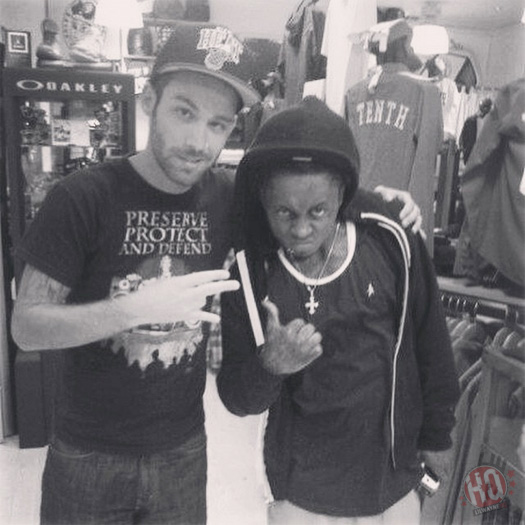 For this week's "Feature Friday" installment, I have picked Brisco's "Just Know Dat" single featuring a verse from Lil Wayne and a hook from Flo Rida.
The Mr. Beatz-produced track was recorded in 2008 for Brisco's debut album Street Medicine, which was supposed to drop back in early 2009 on Poe Boy Music Group and Cash Money Records, but it was never released.
"Bitch that's me, just know that; And I like my flag red and my pistol black; I live on the beach, but your bitch know that"
You can listen to "Just Know Dat" after the jump below!
PREVIOUS: Feature Friday #53