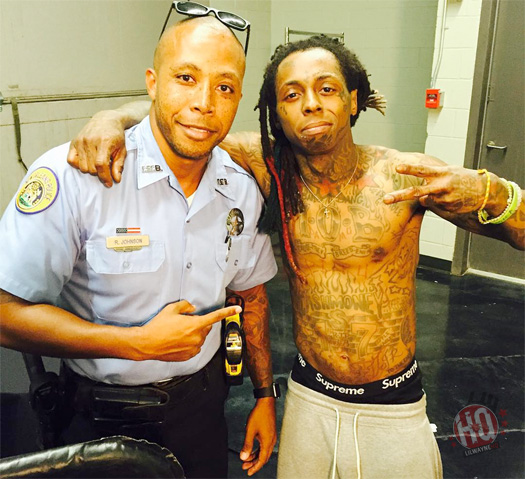 Cool from the production duo Cool & Dre recently sat down with Sermon for an interview about their upcoming work, their hits, why working with music artists such as Lil Wayne in the studio is fun, their beats being passed around, and plenty more.
Towards the end of the interview, Cool revealed that him and Dre have a couple of records on Tunechi's new upcoming album that he is currently working on and when he was asked if it was Tha Carter V, he said it's "this other project" Tune is working on.
You can watch the full conversation in the video below. Cool & Dre and Weezy last worked together on "Pick Up Your Heart" off the Free Weezy Album! I wonder what this new project will be?