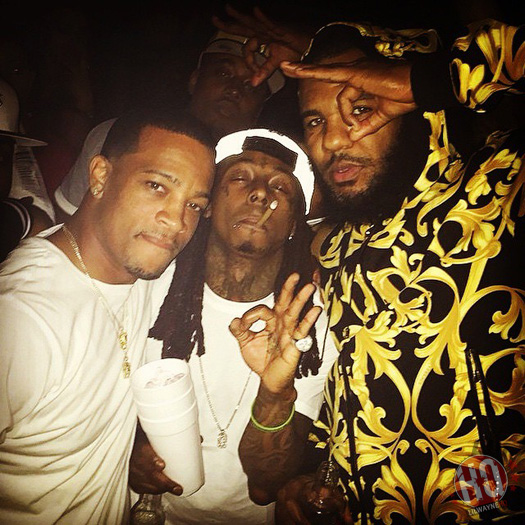 The Game will be releasing his The Documentary 2 album on October 9th and even though Lil Wayne was not featured on the tracklisting, he has been confirmed to appear on disc 2 of the project.
While doing a Q&A with his fans on Reddit, Game revealed that Weezy will be featured on disc 2 of The Documentary 2 album, which will be released a week later on October 16th.
When more details about this collaboration surface online, I will update this post. After the tracklist surfaced online, Tunechi will be featured on a song called "From Adam". We won't have to wait too long to hear it!