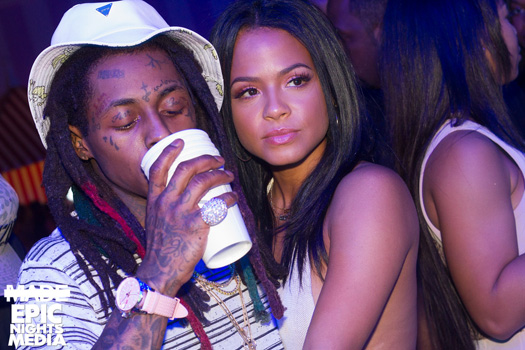 Christina Milian recently appeared on the latest episode of Complex's "Well Rounded" to talk about working with Lil Wayne on her "Do It" single, as well as having respect for him.
The Young Money artist also revealed that she finds it weird to call her boss an ex boyfriend, because if you didn't already know, her and Weezy have decided to split up and stay as friends.
You can watch a clip from Tina Turn Up's appearance on "Well Rounded" after the jump below. The official music video for "Do It" is due to premiere soon too!
Please enable Javascript to watch this video