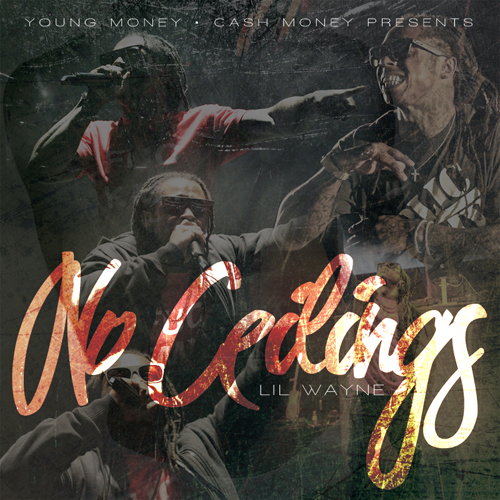 6-years ago on this day aka Halloween, Lil Wayne released his No Ceilings mixtape, which I think everyone would agree on was a classic! Like myself, I'm sure any other Weezy fan still plays this tape every so often as the music on it can never get old.
What's crazy is that we could possibly be seeing a sequel to No Ceilings, because not long after we found out Tunechi was recording a freestyle over Drake's "Back To Back" beat, Mack Maine retweeted a fan on Twitter who tweeted: "hope we get a no ceilings 2".
Of course this could be a huge reach, but I think it's fair to say that Tune is definitely working on a new mixtape as he has already started recording remixes and he still can't release music for fans to buy as the Cash Money lawsuit is currently ongoing.
What do you Wayniacs think? Do you think we could see a No Ceilings 2 tape anytime soon? Possibly tonight for the anniversary? Or do you think the next Tune project will be Dedication 6, which DJ Drama did confirm would happen back in March this year?