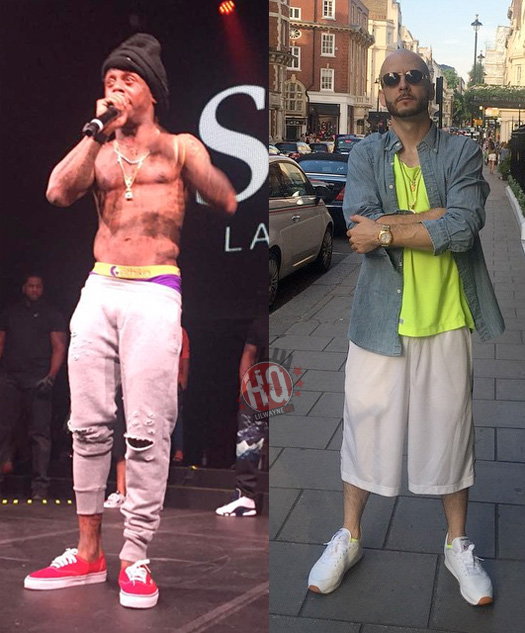 Anthony Gordon from Avid recently chopped it up with producer Noah "40" Shebib at his new studio in Toronto, Canada for an interview.
During their conversation, 40 spoke on producing Lil Wayne's "I'm Single" song off both I Am Not A Human Being and No Ceilings, how Wayne ended up taking the beat from Drake 2 weeks after telling Drake he wasn't feeling it at first, and plenty more.
The producer also revealed that the song is one of his favorite records he has ever done. You can listen to the full interview after the jump below. Skip to the 12:00 mark if you wish to go directly to the "I'm Single" part!