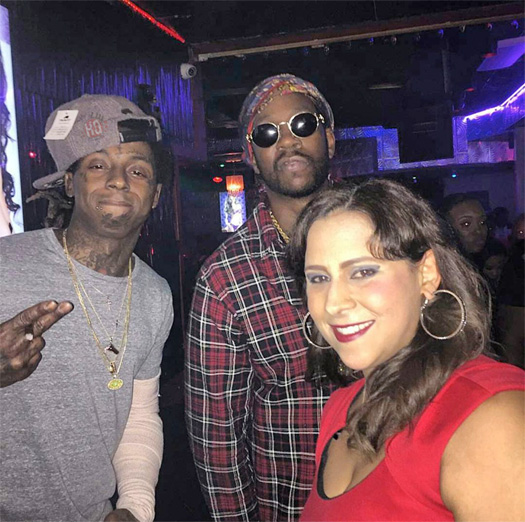 2 Chainz recently chopped it up with Forbes for an interview and during their conversation, he gave an update on his and Lil Wayne's upcoming joint project, ColleGrove, and what kind of music we can expect on it.
The Georgia rapper revealed that Wayne has always been one of his favorite rappers and that their collaboration project is currently being mixed, as well as that it will be released "very soon".
You can read everything that Chainz said after the jump below. Click here to check out a preview from the ColleGrove project!
On the music side of things, I saw that you previewed an upcoming collaboration with Lil Wayne. What can you tell me about ColleGrove?

As far as the ColleGrove project, I really feel like the music is tight and accessible. Wayne has always been one of my favorite rappers. We're just doing some mixing and trying to grind up. Ultimately, I'm in a very, very happy state right now. I'm very pleased with the trajectory of my career. I'm pleased with what I'm doing in the community. Just know that ColleGrove is coming very soon and it's going to be filled with entertainment bars, great sounds, great vibes.