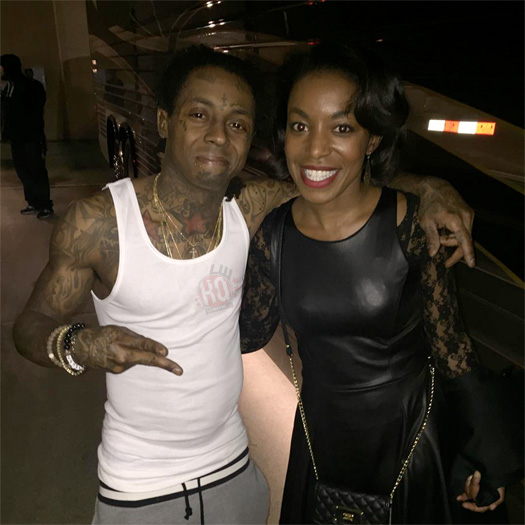 I have chosen Tyga's "Thinking Of You" song featuring Lil Wayne for this week's "Feature Friday" installment.
The track appears on T-Raww's No Introduction – The Series: May 10th mixtape, which was released back in 2008.
"And mommy used to tell me one day some girl gon' get me; But I wouldn't know love if it walked right up and hit me; And if I fall to the ground, I get up and fight another round"
You can listen to "Thinking Of You" below!
PREVIOUS: Feature Friday #61