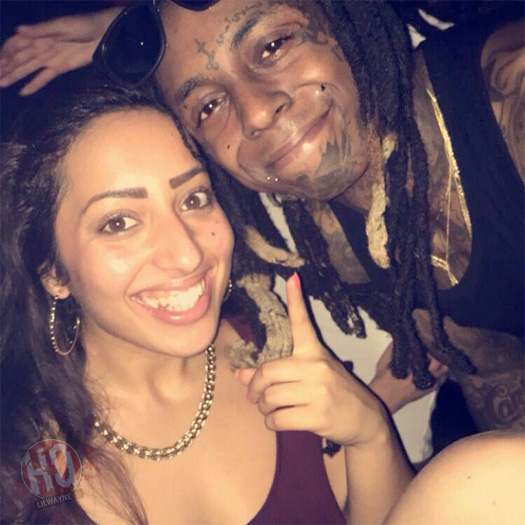 Jermaine Dupri recently visited on Power 105.1's "The Breakfast Club" radio show in New York City to chat with DJ Envy, Angela Yee, and Charlamagne Tha God for an interview, which you can check out below.
At the 10:30 mark of the conversation, JD revealed that he thinks we are going to "hear some of the best Lil Wayne music that we ever heard ever" once he sorts out his business problems, so he can go back to focusing on what his actual talent is – creating incredible music.
Jermaine also mentioned that we will see Birdman and Tunechi's relationship get better on his upcoming Moguls television show before stating that he believes what Tune is currently going through with his record label Cash Money Records is hurting him musically. Do you agree with JD?
Thanks to Keeze for the heads up!