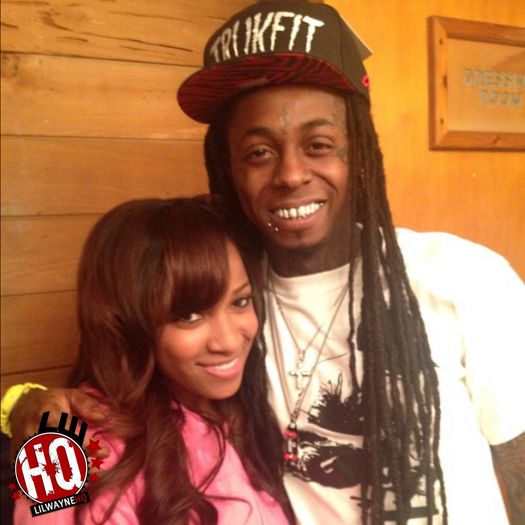 Toya Wright visited on Power 105.1's "The Breakfast Club" radio show in New York City on Monday morning (February 22nd) to chop it up with DJ Envy, Angela Yee, and Charlamagne Tha God for an interview and to promote her "How To Lose A Husband" book.
Around the 20:00 mark of their conversation, Toya was asked about her sex life and what she thinks about Lil Wayne and Birdman working their problems out to which she replied that she was "excited" and "happy".
You can watch the full interview in the video after the jump below. Toya Wright also mentioned that she is "cool with my daughter's father" when discussing her sex life, so take from that what you will haha!