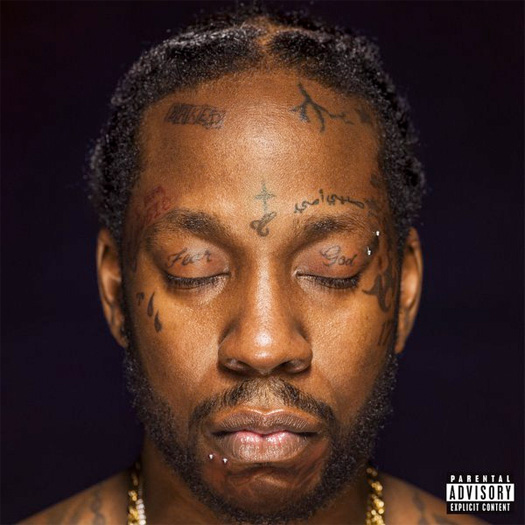 Def Jam Recordings have confirmed that 2 Chainz and Lil Wayne's collaboration album, ColleGrove, will be released in stores later this month. You can already stream or purchase the project online digitally, but you will also be able to buy a physical copy on March 25th.
Even though nothing has been confirmed yet, there may be extra songs on the physical version of ColleGrove as the bro A$AP Retro spotted Tity Boi commenting on one of his Instagram posts: "yea plenty songs ain't make it [ColleGrove] but stay tuned we gon' find a home for them".
This would also make sense as the preview we heard at Christmas of a Chainz and Weezy collabo didn't even end up appearing on ColleGrove! Will you be copping a physical of the joint album?