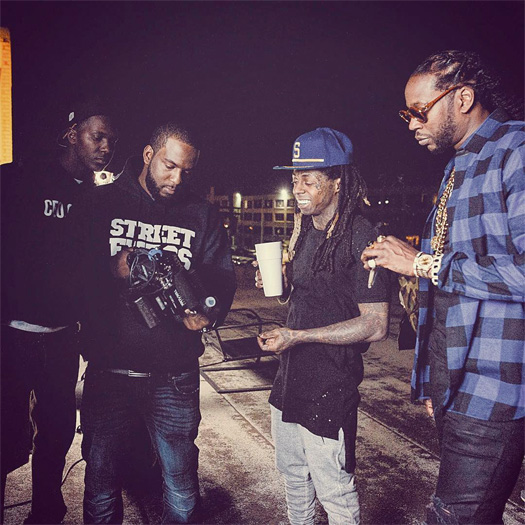 Samsung, who had Tune star in their latest commercial, have announced their very first Galaxy Life Fest, which will be taking place from March 11th – 13th at SXSW Interactive in Austin, Texas.
Lil Wayne and 2 Chainz have been confirmed performers at the music festival on the Saturday (March 12th) where they will be performing songs off their ColleGrove album live.
Click here to sign up to the Galaxy Life Fest website to get more updates about the show. In related news, Weezy and Tity's ColleGrove project is also expected to get around 55,000 to 60,000 sales in the first week!
Photo credit: Joe Moore