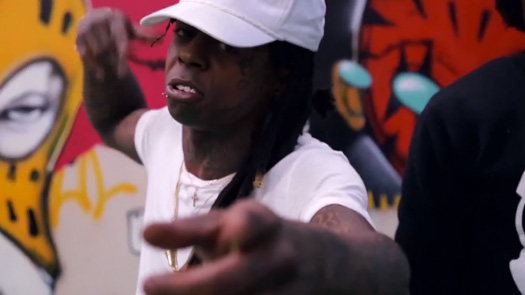 It's been a good day for us Weezy fans today with 2 new features, and now it's got even better as Chance The Rapper has released the music video for his "No Problem" song featuring Lil Wayne and 2 Chainz.
The visual, which was co-directed by Skim Nasty and Lil Chano himself, includes cameos from Lil Boosie, Young Thug, DJ Khaled, and others. You can also find "No Problem" on Chance's Coloring Book project, available to buy now.
Hit the jump to check out the "No Problem" video! What are your thoughts on it?