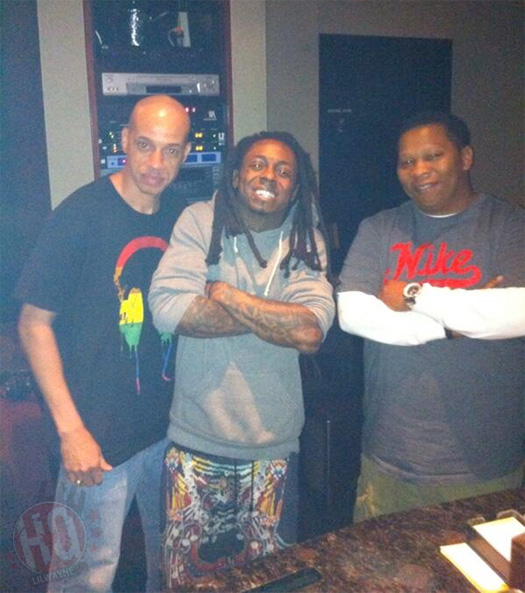 Play from record production duo Play-N-Skillz chopped it up with SOHH recently and during their conversation, he announced a big upcoming project.
This new project the Texas producer is talking about is a secret EDM (electronic dance music) collaboration album from Lil Wayne and Mannie Fresh, which will surely be interesting.
You can watch the "Got Money" producer announce the news in a video below. I guess this is another forthcoming project we can be looking forward to from Weezy!
"We worked on a record on my project years ago. We built a friendship before anything and I saw him [Mannie Fresh] at an event. He was like: 'Yo, I got this project I'm doing with Lil Wayne, this EDM thing. I got these vocals, I wanna do it with you guys. Let's do it together.' I'm like: 'Fuck yeah! Let's go.' So we got it in motion."

"It's [the EDM joint project] real. I don't know what's going to come about it, I just know we're excited about it and we're going to take a jab at it and see how it works out."