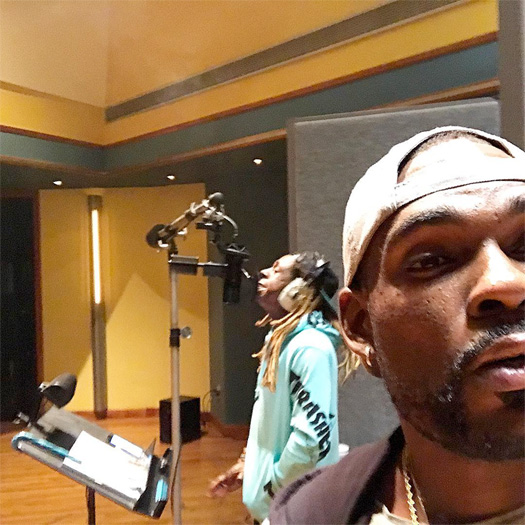 Nas recently sat down with REVOLT's vice chairman Andre Harrell for an interview about hip-hop, politics, racism, and more.
During their conversation, Nas was asked who are his favorite MCs of the "new generation" to which he replied: "J. Cole, Kendrick, Drake, Wayne, Rick Ross".
You can watch Nas name his top 5 favorite rappers after the jump below. I'm happy he named Lil Wayne in his top 5 list, but I wouldn't classify him as a "new generation" rapper, would you?