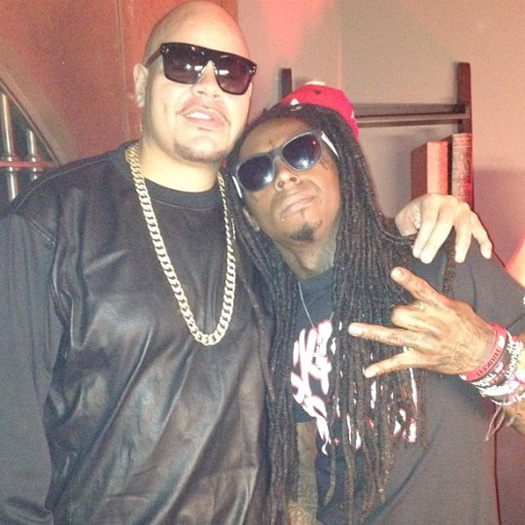 For this week's "Feature Friday" edition, I have chosen Fat Joe's "The Crack House" song featuring Lil Wayne and Dre from production duo Cool & Dre.
The Steve Morales-produced track can be found on Joey Crack's The Elephant In The Room album that was released back in 2008. It also appears on the official soundtrack for the video game Grand Theft Auto IV.
"Hey, this is the crack house, welcome to the crack house; I mean, I'm talking more parties than a frat house"
You can listen to "The Crack House" below.
PREVIOUS: Feature Friday #103