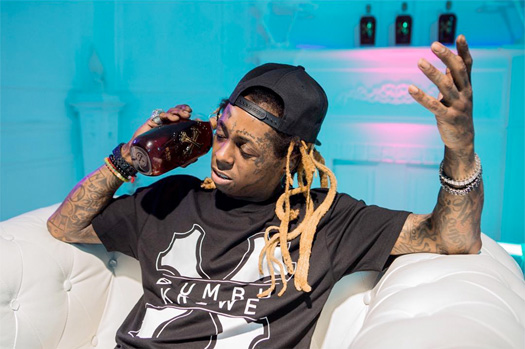 Lonzo Ball recently participated in the newest edition of the Los Angeles Lakers' "24 Seconds" series, which is where he had to answer as many questions as quick as possible in 24 seconds.
When a question popped up asking the professional basketball player who he thinks is the best rapper alive, he was quick to answer Lil Wayne.
You can watch the NBA rookie's 24-second Q&A session in a video below. Last year, Lonzo also gave praise to Wayne in 2 other interviews that you can see here and here!
? Lonzo Ball is next up in our latest installment of 24 Seconds, presented by @Tissot pic.twitter.com/gkmzMNziig

— Los Angeles Lakers (@Lakers) March 15, 2018