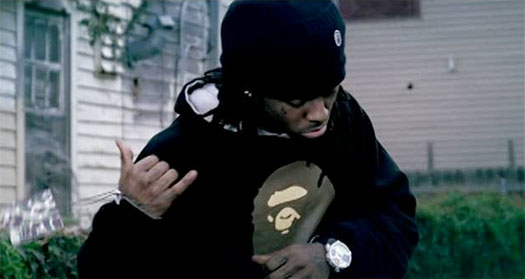 The "Feature Friday" installment for this week is Birdman's "Neck Of The Woods" single featuring Lil Wayne.
The Batman-produced song appears on Baby's second studio album, Fast Money, which was released back in 2005.
"Gangsta to the core; Ankle wrap flamer, paint your kitchen floor; Wit' your whore, shit you can't ignore; Things you endure when fuckin' wit' the boy; All I heard was: 'Weezy, don't kill me no more'; I hear your bullshit, I play matador"
You can watch the official "Neck Of The Woods" music video that was directed by David Palmer below.
PREVIOUS: Feature Friday #143