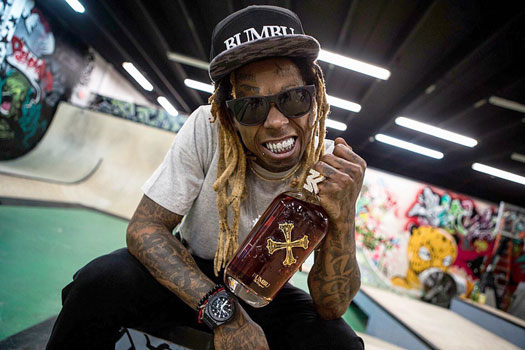 Actor Michael B. Jordan and American television personality Steelo Brim recently appeared on MTV's "SafeWord" comedy show, which will be premiering in full this Friday (August 24th).
While on the Terrence J-hosted show, the best friends played a game of "Wakanda or Weezy?" to see if they could tell if quotes read out by Tiffany Haddish are from Lil Wayne, or the Black Panther movie.
In a sneak peek of the episode, we can see Michael losing a round of the game by confusing a Tunechi quote for a line from Black Panther. The quote was actually from Tune's interview with Katie Couric back in 2009:
"I do what I want to do and I'm gonna do that till the day I die."
You can watch a preview of Jordan and Steelo playing a game of "Wakanda or Weezy?" on MTV's "SafeWord" after the jump below!
Photo credit: Vinick Dias.