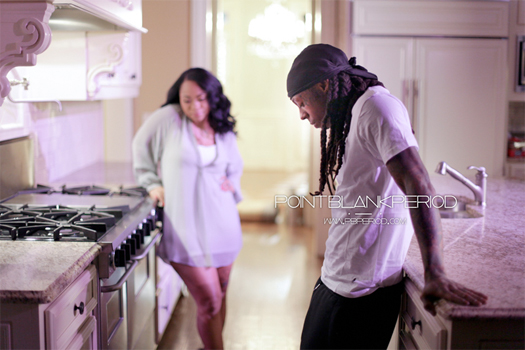 Nivea recently sat down with Mr. Mecc and Krystal Lavenne for an interview on their M+M+M Show that is being dubbed "Sex, Surviving & Swallowing".
During their conversation, which was mainly about sex, Nivea revealed Lil Wayne has a song featuring herself and Drake on his upcoming Tha Carter V album that "looks like it" will be a single.
You can hear exactly what Nivea, who is also the mother to Wayne's son Neal Carter, had to say after the jump below! Are you looking forward to hearing the collaboration?
Photo credit: The Feed x The Remedy, LLC.