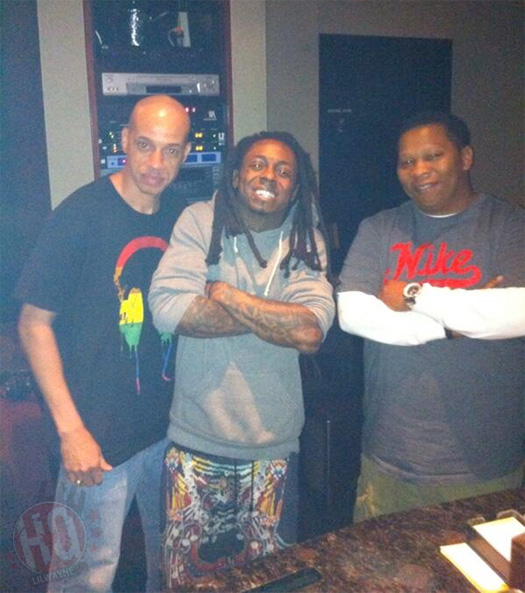 While at the 14th annual A3C Music Festival & Conference in Atlanta earlier this month, Mannie Fresh chopped it up with Shaheem Reid for LiveXLive.
During their conversation, which you can check out below, Mannie spoke on how it feels to have produced on the No. 1 album Tha Carter V, knowing Tunechi's father personally, working with Tune, and more.
Fresh also mentioned that him and Wayne did 13 songs for Carter V, but dumbed it down to just 2 songs in 3 days ("Start This Shit Off Right" and "Perfect Strangers"). He then said that him and Weezy have talked about dropping these unreleased tracks on a project possibly called "Fresh Files" after the C5 hype has died down!