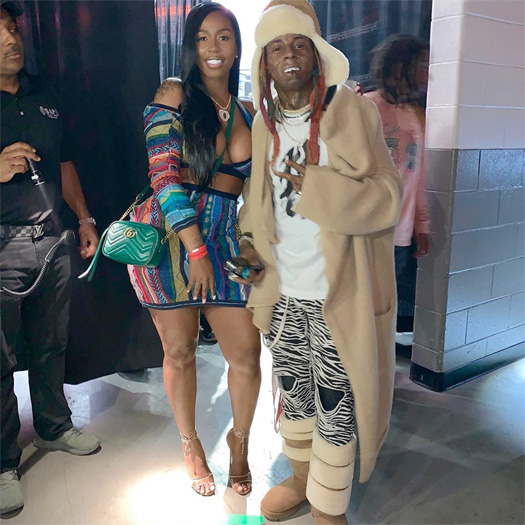 As it's nearly 2019, I thought I'll create a post on here to see what have been your favorite solo tracks and features from Lil Wayne which dropped in 2018.
Like in 2016, 2015, 2014, 2013, and 2012, please comment below your top 10 favorite Tunechi songs and verses, but just remember that the record must have been released this year. If you can't recall every Tune song and feature from 2018, click here to browse through a list of them.
If you are interested in my personal top 10 list, you can check it out after the jump. I wish all you Wayniacs a Happy New Year and I'm sure 2019 will be another great year for us Weezy fans!
1. Lil Wayne – Mona Lisa (Feat Kendrick Lamar)
2. Lil Wayne – Let It Fly (Feat Travis Scott)
3. Lil Wayne – Perfect Strangers
4. Lil Wayne – Little Girl Eyes (Feat Reginae Carter)
5. Lil Wayne – For Nothing
6. Swizz Beatz – Pistol On My Side (Feat Lil Wayne)
7. Lil Wayne – Vizine
8. Lil Wayne – Third Strike
9. Lil Wayne – Open Letter
10. Lil Wayne – Can't Be Broken