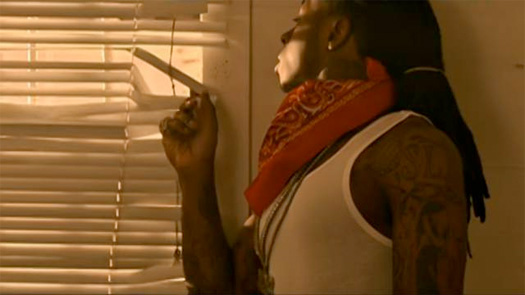 For this week's "Feature Friday" installment, I have picked a single from Birdman called "100 Million" featuring an intro and outro from DJ Khaled, a hook from Dre, and verses from Lil Wayne, Rick Ross and Young Jeezy.
The Cool & Dre-produced song appears on Baby's third studio album, 5 * Stunna, which was released back in early 2007.
"Blood Gang swarm like a red ant pile; Mean mug, like I can't smile; Like my grill didn't cost me a 100 thou'"
You can watch the official "100 Million" music video that was directed by Gil Green below.
PREVIOUS: Feature Friday #153