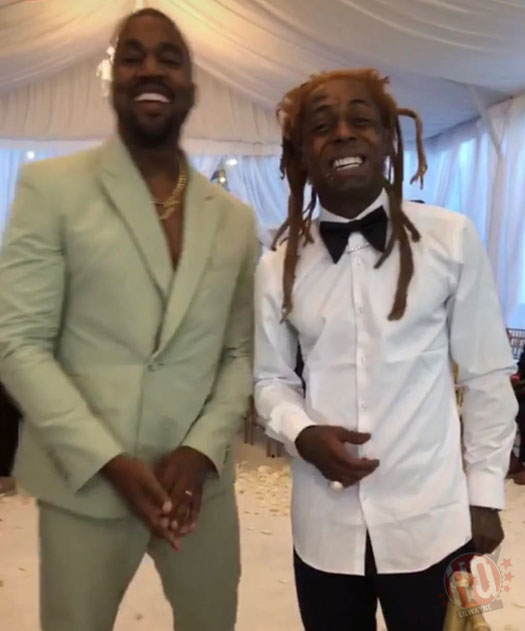 According to TMZ, Kanye West has been recording new music with Lil Wayne, Migos, Timbaland, 2 Chainz, Tee Grizzley, and YNW Melly out in Miami, Florida.
The studio sessions have been for Yeezy's upcoming ninth studio album, Yandhi, which currently has no release date.
Ye and Weezy and previously collaborated together on songs like "See You In My Nightmares", "Barry Bonds", "All Of The Lights (Remix)", "Lollipop (Remix)", and more! Are you looking forward to hearing the new music they have worked on?