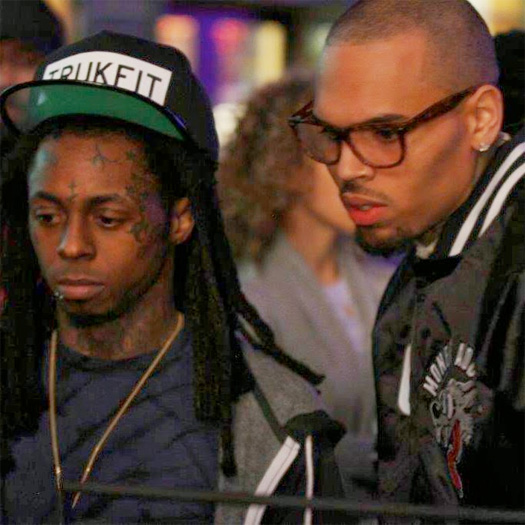 Chris Brown has took to his social media to reveal the features for his forthcoming album called Indigo.
One of these features will be Lil Wayne, who Breezy called his "favorite rapper". Young Money's Drake and Nicki Minaj ("Wobble Up") will also be featured on the project.
There is currently no release date for Indigo, but the album is due to be released later this year. Are you looking forward to hearing another CB and Wayne collabo?!