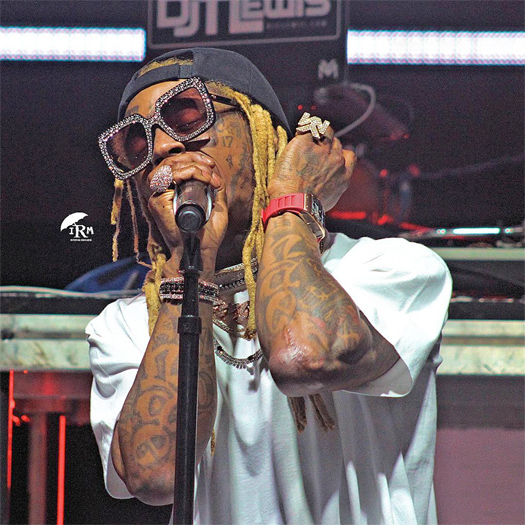 Earlier this year, BricksDaMane chopped it up with Spinrilla for a one on one interview that you can watch below.
During their conversation, the producer discussed being on tour with Drake, working with Young Thug, and at the 9:40 mark, he mentioned he has some new music with Lil Wayne dropping in 2019.
If you recall to over 2 years ago, Bricks also revealed that Thug and Wayne have an unreleased collaboration together, which was due to of been released by now!
Thanks to Retro for the heads up!
Pic credit: IRM Films.