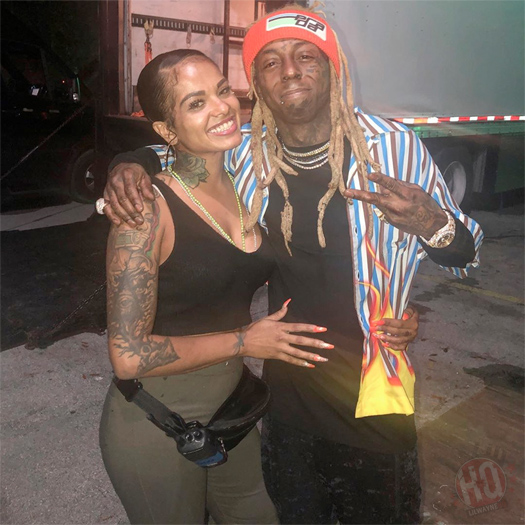 Earlier this month, we found out Lil Wayne will be releasing a brand new album for his upcoming tour with Blink-182.
After already receiving clues about what this new project will be, Ticketmaster has now confirmed that Tunechi's next album will be titled "The Funeral".
A visitor of LilWayneHQ.com who is going to this tour, Clayton, sent me a screenshot of Ticketmaster confirming the name of Weezy's forthcoming project, which you can see below. Now we just need a release date!